Open Schedule Training Courses
We offer scheduled training courses at various times of the year that are open to registration from individuals and small groups. These are some of the upcoming courses that we will launch over the next few months:
Online course at your own time
A Leader's Spirituality (ALS)
This introductory module addresses what is at the heart of spiritually fruitful Catholic leadership: one's lived relationship with Jesus Christ. It touches on the growth of the interior of the disciple-leader.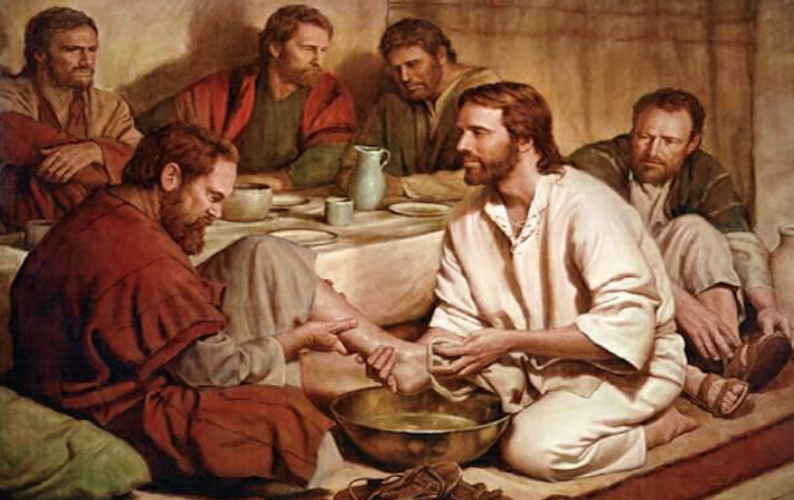 1 & 8 July 2023
Lead Like Jesus (LLJ)
A foundational module based on the servant leadership modelled by Jesus Christ. In the 2 sessions, we will explore the 4 domains of leading like Jesus: the heart, head, hands and habits.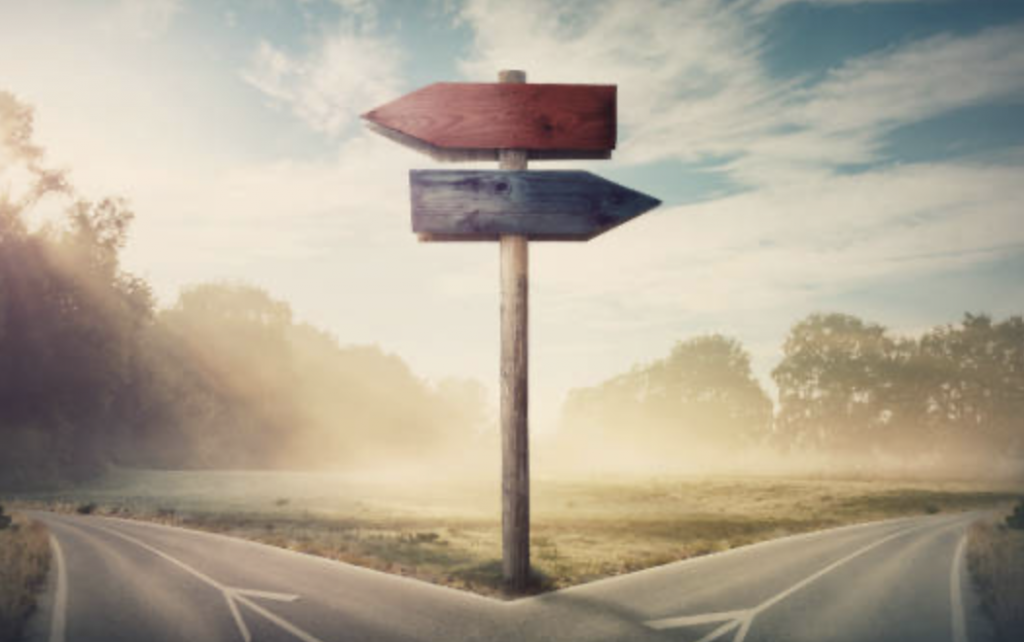 12 & 26 August 2023
Discerned Decision Making (DDM)
Leaders will learn how a community may discern the will of God for it at that point in time, and experience how to integrate the process of discernment within its decision-making modalities.