Open Schedule Training Courses
We offer scheduled training courses at various times of the year that are open to registration from individuals and small groups. These are some of the upcoming courses that we will launch over the next few months: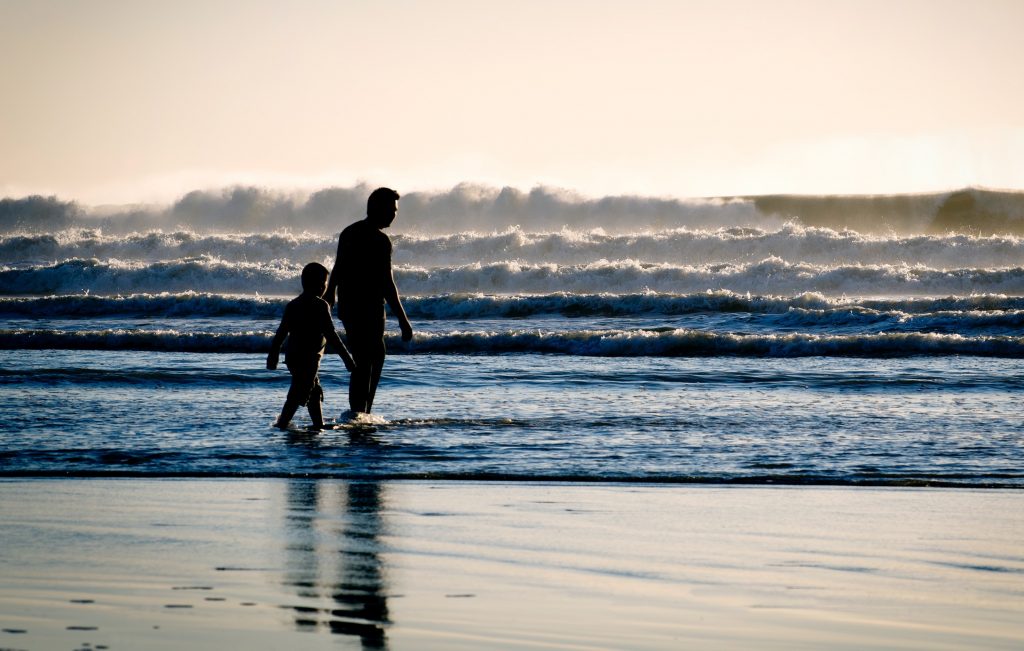 12 – 14 Jan 2024
Keep the Sabbath Holy (SABB)
A retreat to discover the Sabbath as a sustaining spiritual practice for busy leaders. Based on St Benedict's rule of life to balance and integrate one's physical, mental, emotional and spiritual life.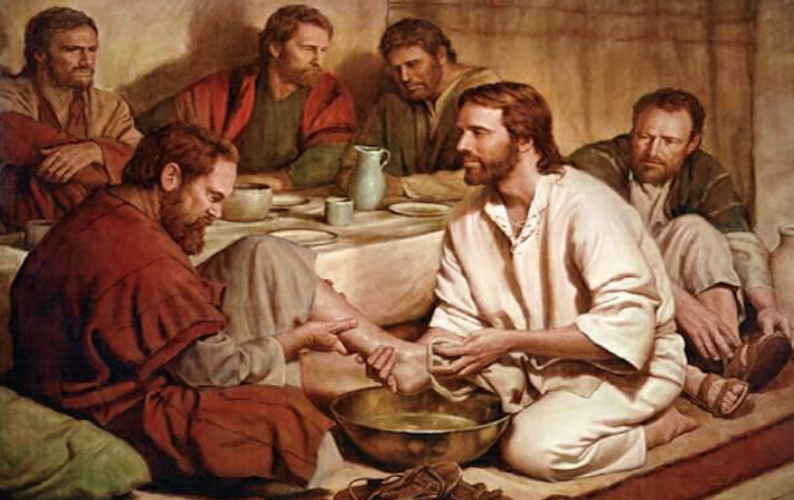 17 & 24 Feb 2024
Lead Like Jesus (LLJ)
A foundational module based on the servant leadership modelled by Jesus Christ. In the 2 sessions, we will explore the 4 domains of leading like Jesus: the heart, head, hands and habits.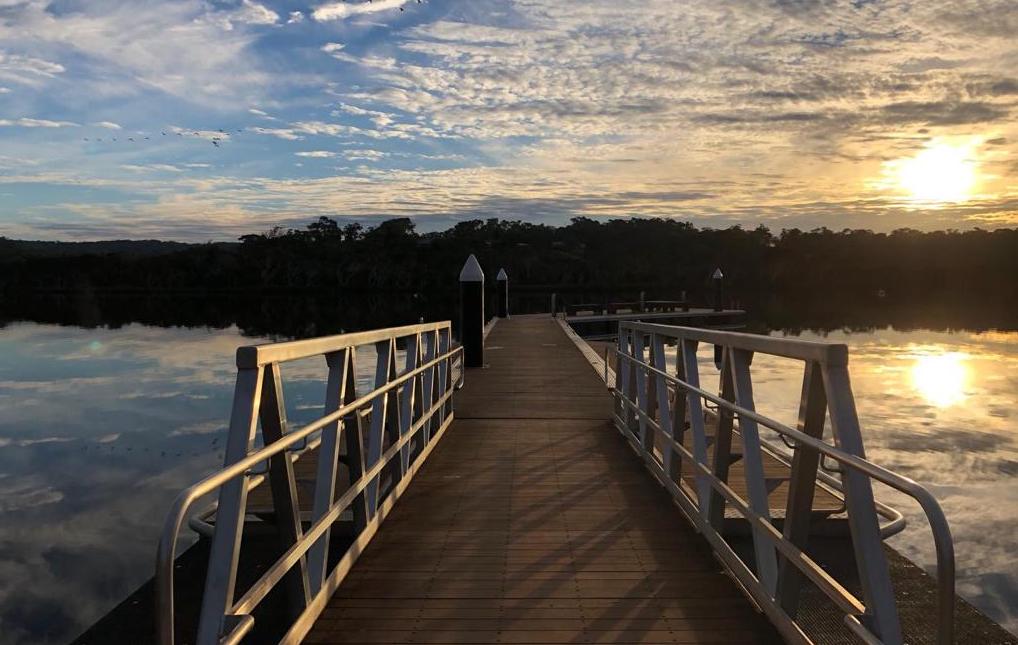 16 Mar 2024
Building Trust (TRU)
Through conversations and interactive group activities, participants will develop a shared understanding of trust and take personal responsibility for how they can develop deeper levels of trust at an inter-personal and group level.
Available immediately
A Leader's Spirituality (ALS)
This online video-guided course addresses the question, "How can I be an authentic and spiritually fruitful leader for Christ?" It helps one to go beyond an intellectual understanding of faith and encounter Christ in the practical struggles of leadership.