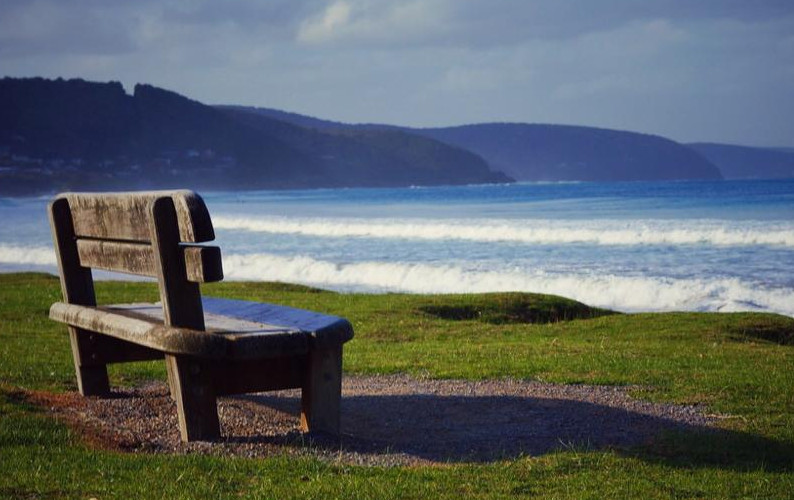 This introductory module aims to address what is at the heart of spiritually fruitful Christian leadership – the individual's lived personal relationship with Christ.
The course consists of 4 online sessions (3 hours each) over 8 weeks, and workbook exercises for individual reflection, praxis and spiritual deepening.
The module's four sessions will address four inter-connected dimensions of discipleship and leadership:
1. The indispensable necessity of an interior life and the developmental nature of the interior journey;
2. Three common temptations for leaders to be motivated by relevance, popularity, and power and what Christ's personal example teaches about facing these temptations;
3. The necessity of leaders to cultivate a disposition that is both contemplative and discerning and practical tips on how to do so;
4. How to lead with authenticity and integrity by possessing what Pope St. John Paul II called "unity of life" (Christifideles Laici) through progressively discovering and fully living one's personal vocation.
Dates: 13 Mar, 27 Mar, 10 Apr, 24 Apr 2021 (4 sessions in total)
Time: 9am – 12noon
Mode: Online (Zoom)
Cost: $110/- per pax
Speaker: Ms Ann Yeong
Are you interested in this course? Do sign up below:
After submitting the form, you will be asked to make payment online via PayNow.
If you are viewing this page on your mobile phone, do not close this page, but instead navigate to your mobile banking app, then navigate back to this page once the PayNow payment has been made.
Once payment has been processed, you should receive an email confirmation to your email address.
NOTE: If you do not receive an email confirmation, please contact us at enquiry.clc@catholic.org.sg.
Registrations for this module have closed.
Please use the form below to indicate your interest for the next run of this module. We will then notify you once the registration is open.
Details for the next run:
Dates: 18 Sep, 2 Oct, 16 Oct, 30 Oct 2021
Time: 9am – 12noon
Mode: Online (Zoom)
Indicate your interest for the next run of this module:
Retrieving number of vacancies...
Retrieving PayNow information...