Our Method
At CLC, we model our approach after Jesus as the servant leader. We emphasize the communitarian ethos of our Catholic faith. At the same time, we recognize that all Parishes are different and that there cannot be a one-size-fits-all approach. These are the key principles that guide the CLC's work: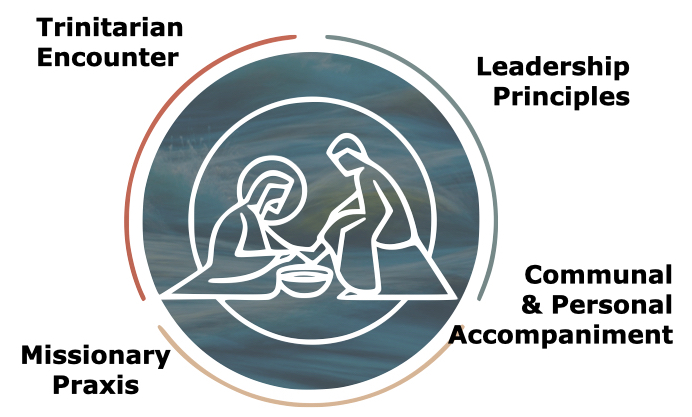 Our Training Features
The development of a leader involves the inter-related spiritual, human, intellectual and pastoral (SHIP) aspects of a person. At CLC, we provide a holistic and comprehensive approach to training within real-life settings that Catholic leaders are engaged in. This is what differentiates us from others: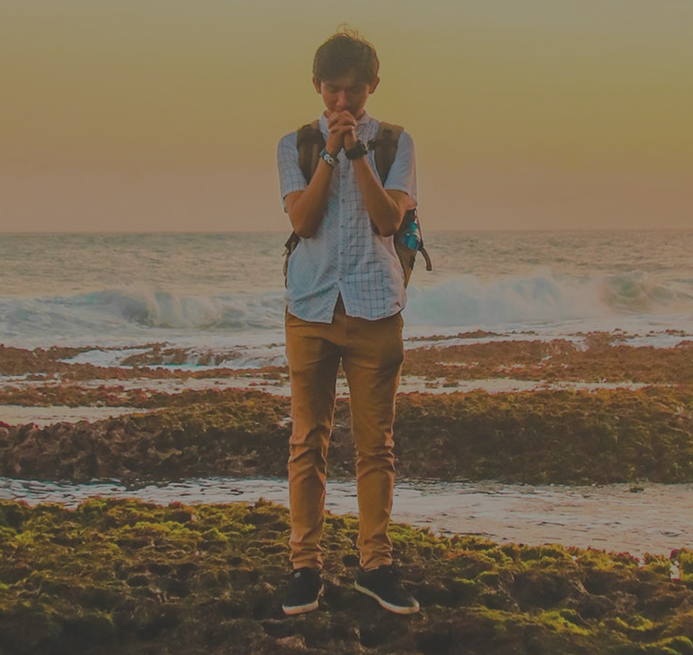 Attention to the Person
Link between interior (spiritual, emotional) and exterior life
Accompaniment
Spiritual accompaniment for leaders and by leaders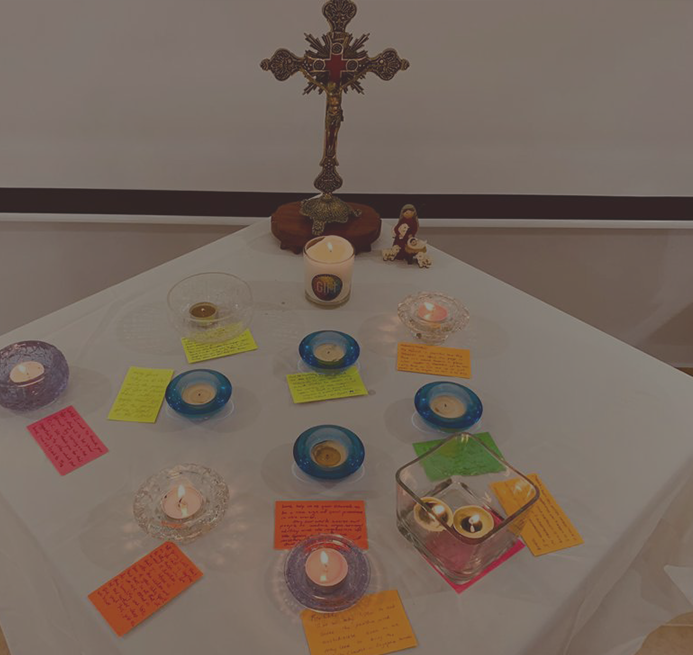 Action-Learning
Contextualised and practical tools
5 Focus Areas of Leadership Development
There are 5 areas of development that Catholic leaders need in order to effectively lead those under their charge. CLC's training modules are built around these areas.