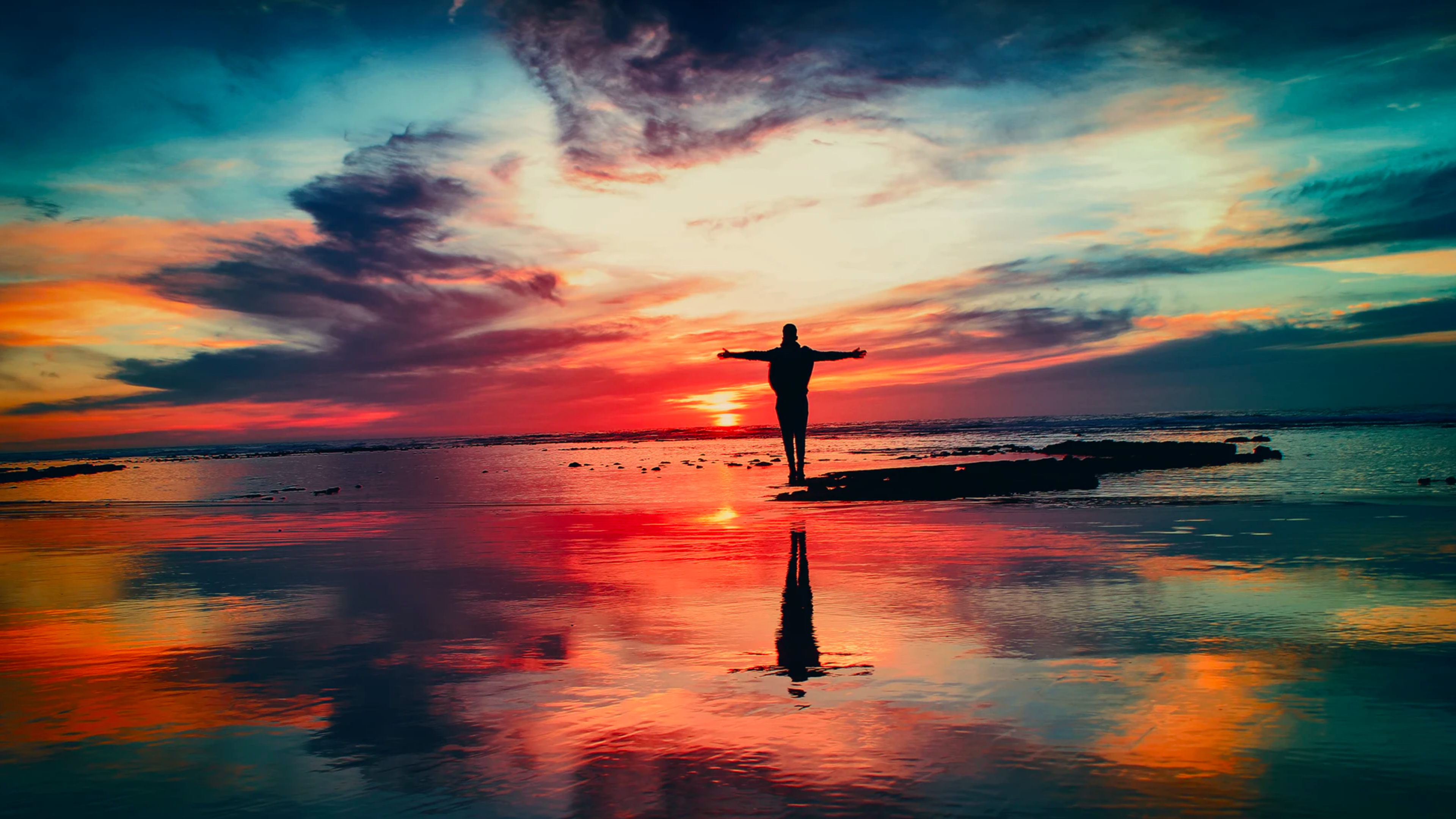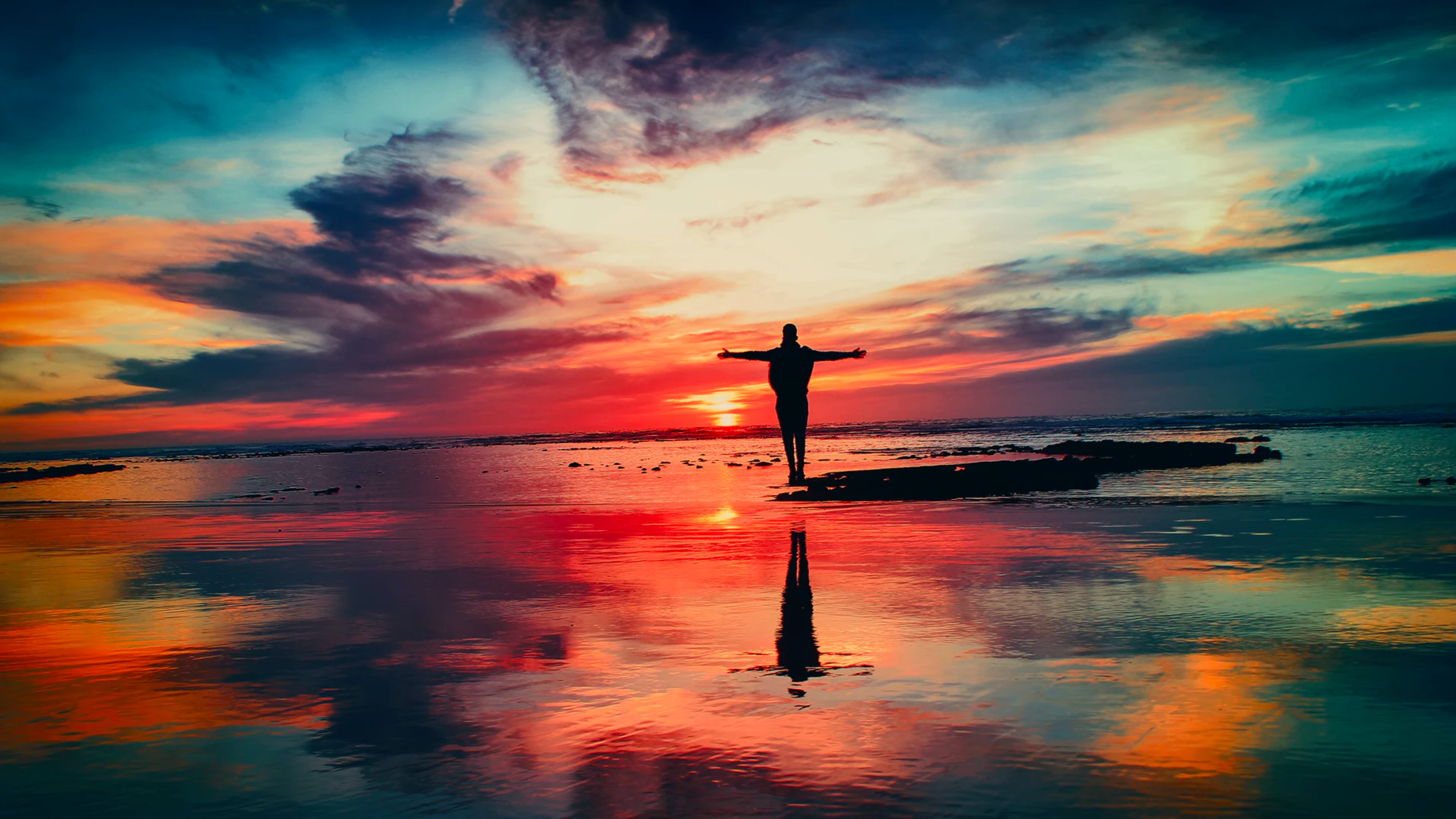 Igniting the hearts of Catholic Leaders in Singapore
The Catholic Leadership Centre (CLC) is a new organisation in the Singapore Archdiocese, to form and equip Catholic leaders to build a vibrant, evangelising and missionary Church.
5 Focus Areas of Leadership Development
We differentiate ourselves from others by taking a holistic approach to There are 5 critical areas of development that Catholic leaders need in order to effectively lead those under their charge. CLC's training modules are built around these areas.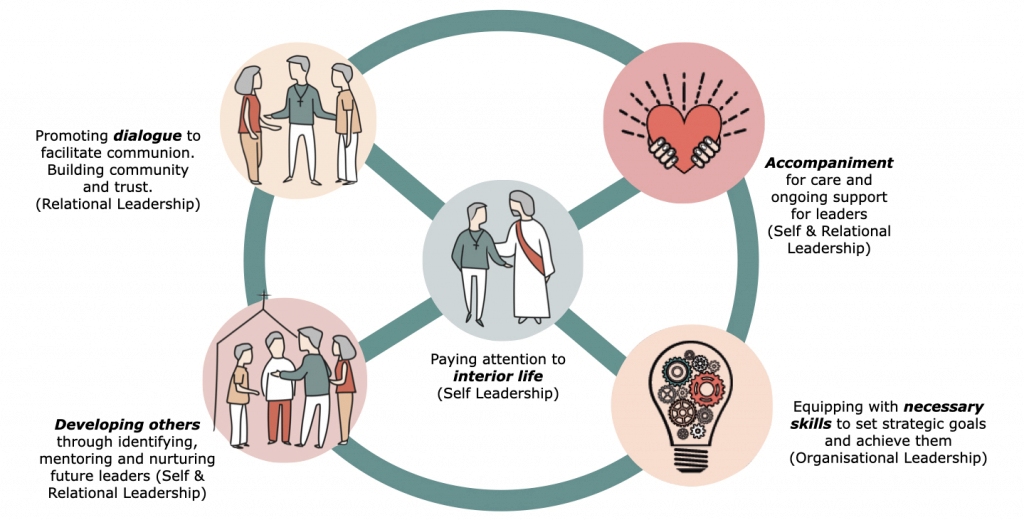 UPCOMING OPEN SCHEDULE TRAINING MODULES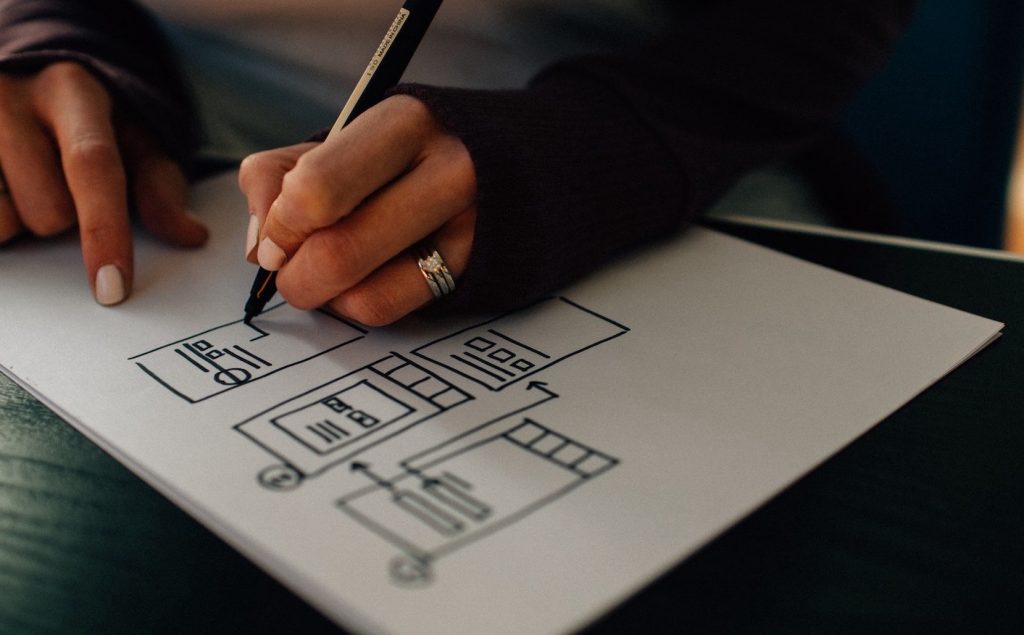 Coming Soon
Strategic Planning & Execution (SPE)
A practical workshop for leaders and team members to critically examine their Purpose, Vision and Vision, review and formulate strategic plans, goals a& objectives, & execute in a timely & effective manner.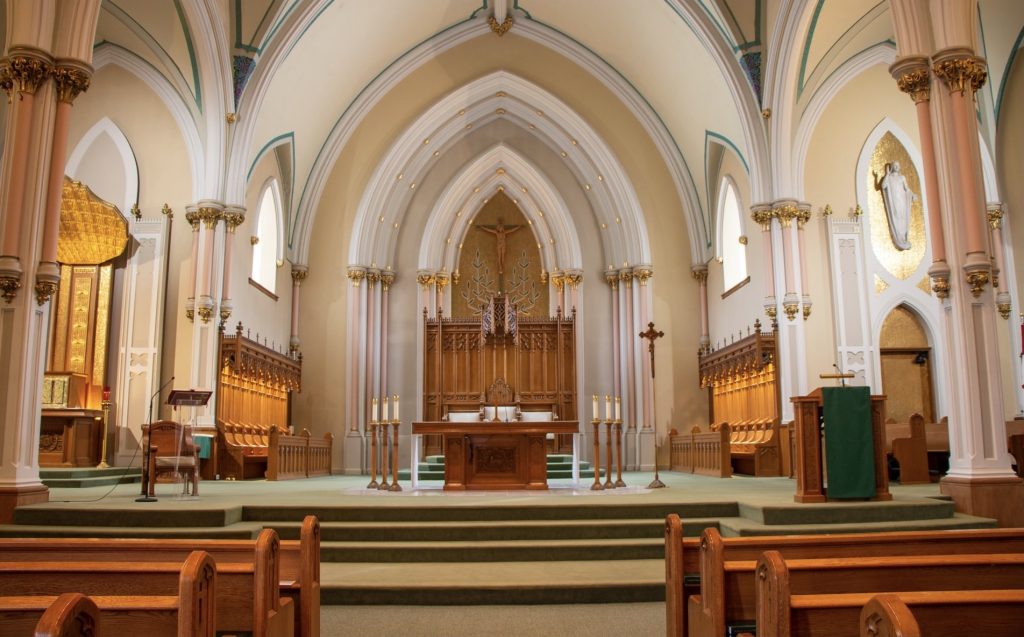 Coming soon
Purpose of the Parish (POP)
Why does the Parish exist? Is it still relevant today? It is when leaders understand the "why" according to the 'mind of Christ' (1 Cor 2:16) that they may discern the 'how' of their Parish's mission.
17 Sep and 1, 15, 29 Oct 2022
A Leader's Spirituality (ALS)
This module addresses the question, "How can I be an authentic and spiritually fruitful leader for Christ?" It helps you to go beyond an intellectual understanding of faith and encounter Christ in the practical struggles of leadership.

I thank God that He has answered my inner longing. He has put into words, into life, my inner longing for a personal vocation.
Participant feedback (ALS)
Don't know where to start? Get in touch.