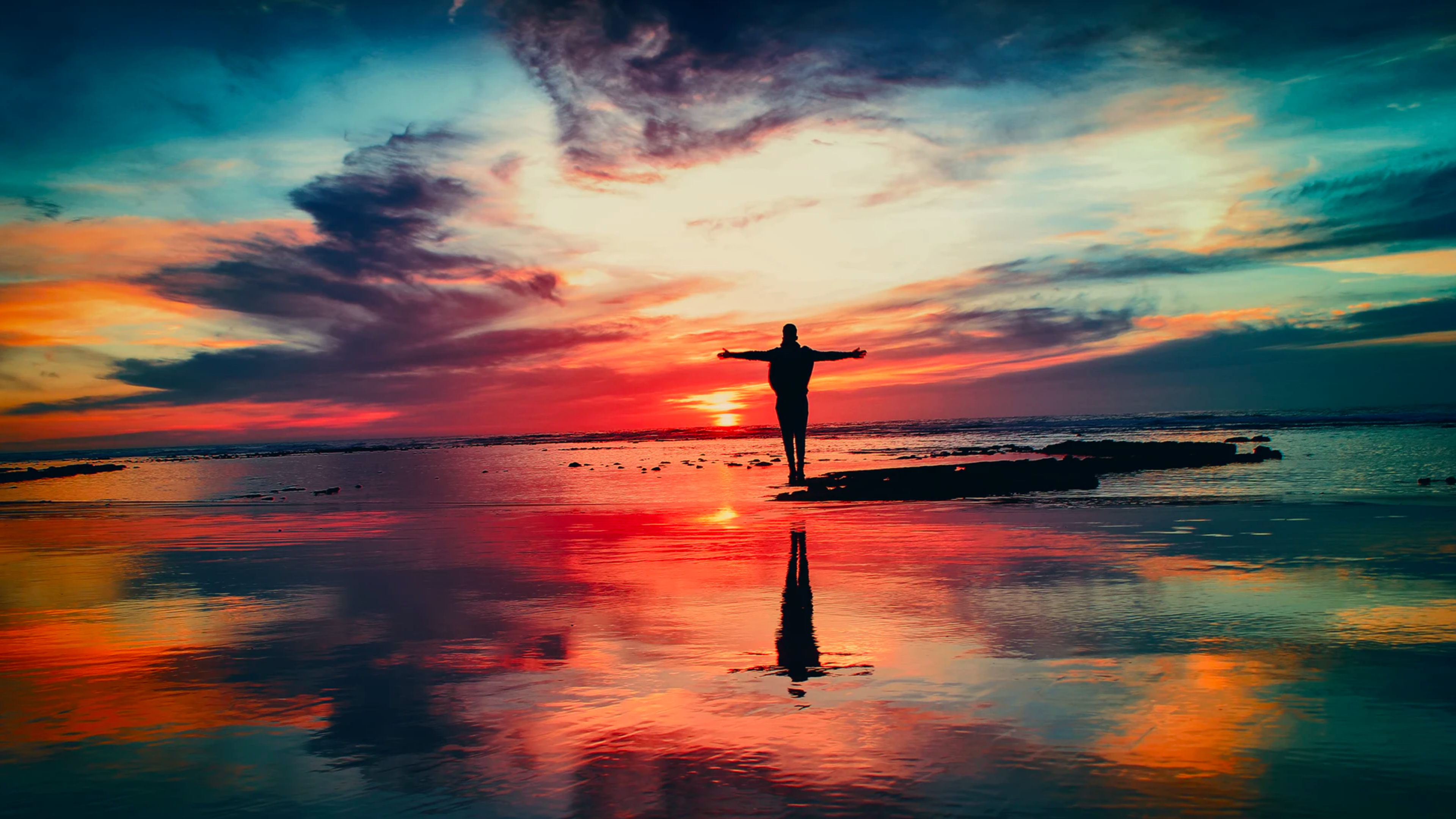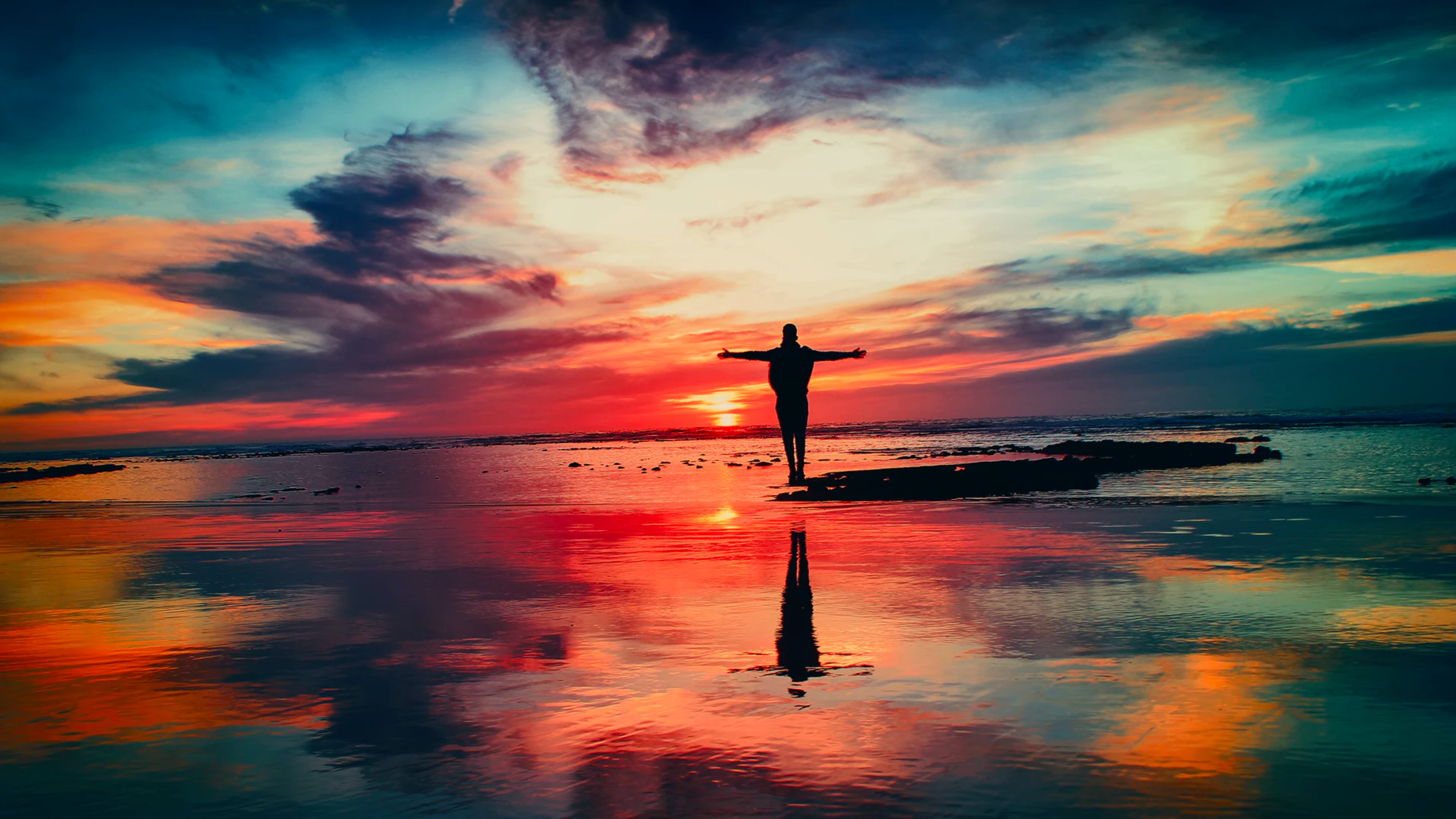 Igniting the hearts of Catholic Leaders in Singapore
The Catholic Leadership Centre (CLC) is a new organisation in the Singapore Archdiocese, to form and equip Catholic leaders to build a vibrant, evangelising and missionary Church.

Since it started offering training in the midst of Covid-19 in 2021, CLC has trained more than 1000 individual leaders across our parishes and archdiocesan organisations.

CLC is part of The Titular Roman Catholic Archbishop of Singapore (TRCAS).
5 Focus Areas of Leadership Development
We differentiate ourselves from others by taking a holistic approach to training within real-life settings that Catholic leaders are engaged in. There are 5 critical areas of development that Catholic leaders need in order to effectively lead those under their charge. CLC's training courses are built around these areas.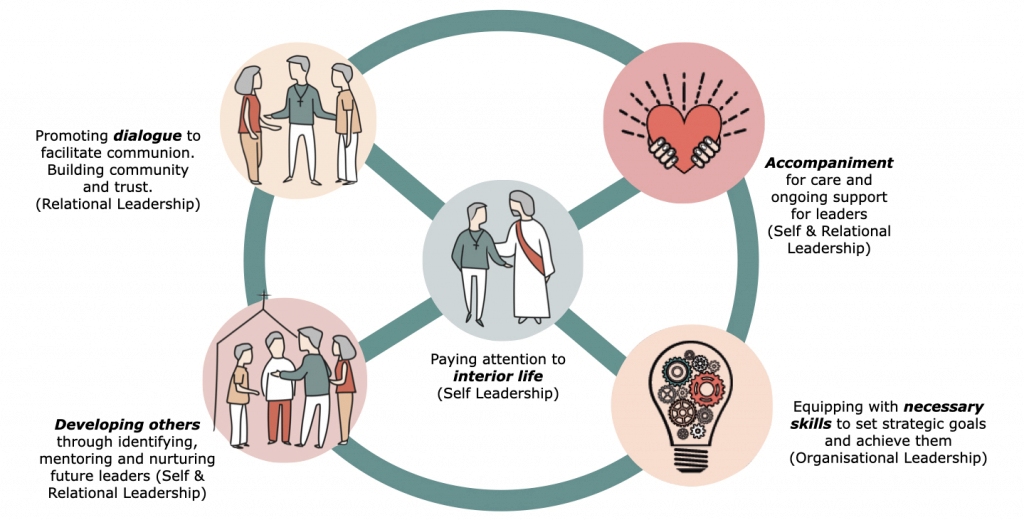 UPCOMING OPEN SCHEDULE TRAINING COURSES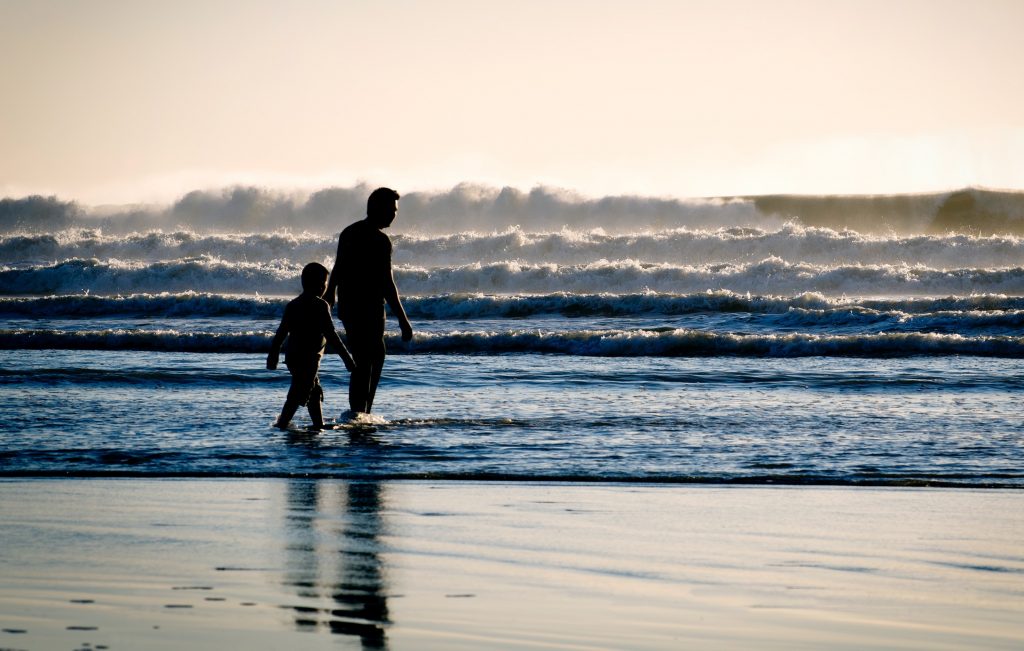 12 – 14 Jan 2024
Keep the Sabbath Holy (SABB)
A retreat to discover the Sabbath as a sustaining spiritual practice for busy leaders. Based on St Benedict's rule of life to balance and integrate one's physical, mental, emotional and spiritual life.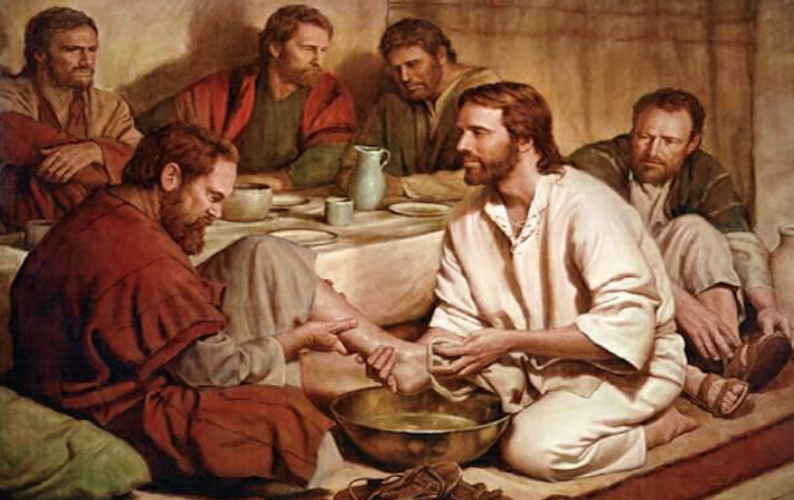 17 & 24 Feb 2024
Lead Like Jesus (LLJ)
A foundational module based on the servant leadership modelled by Jesus Christ. In the 2 sessions, we will explore the 4 domains of leading like Jesus: the heart, head, hands and habits.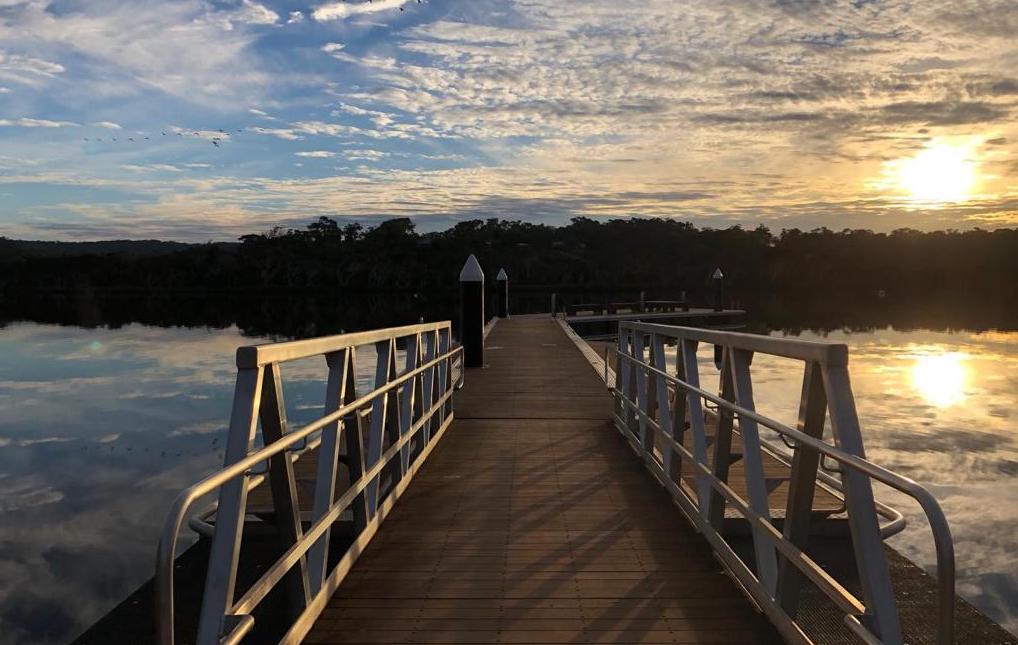 16 Mar 2024
Building Trust (TRU1)
Through conversations and interactive group activities, participants will develop a shared understanding of trust and take personal responsibility for how they can develop deeper levels of trust at an inter-personal and group level.
See all courses by using the Training Menu tab at the top.

I thank God that He has answered my inner longing. He has put into words, into life, my inner longing for a personal vocation.
Participant feedback (ALS)