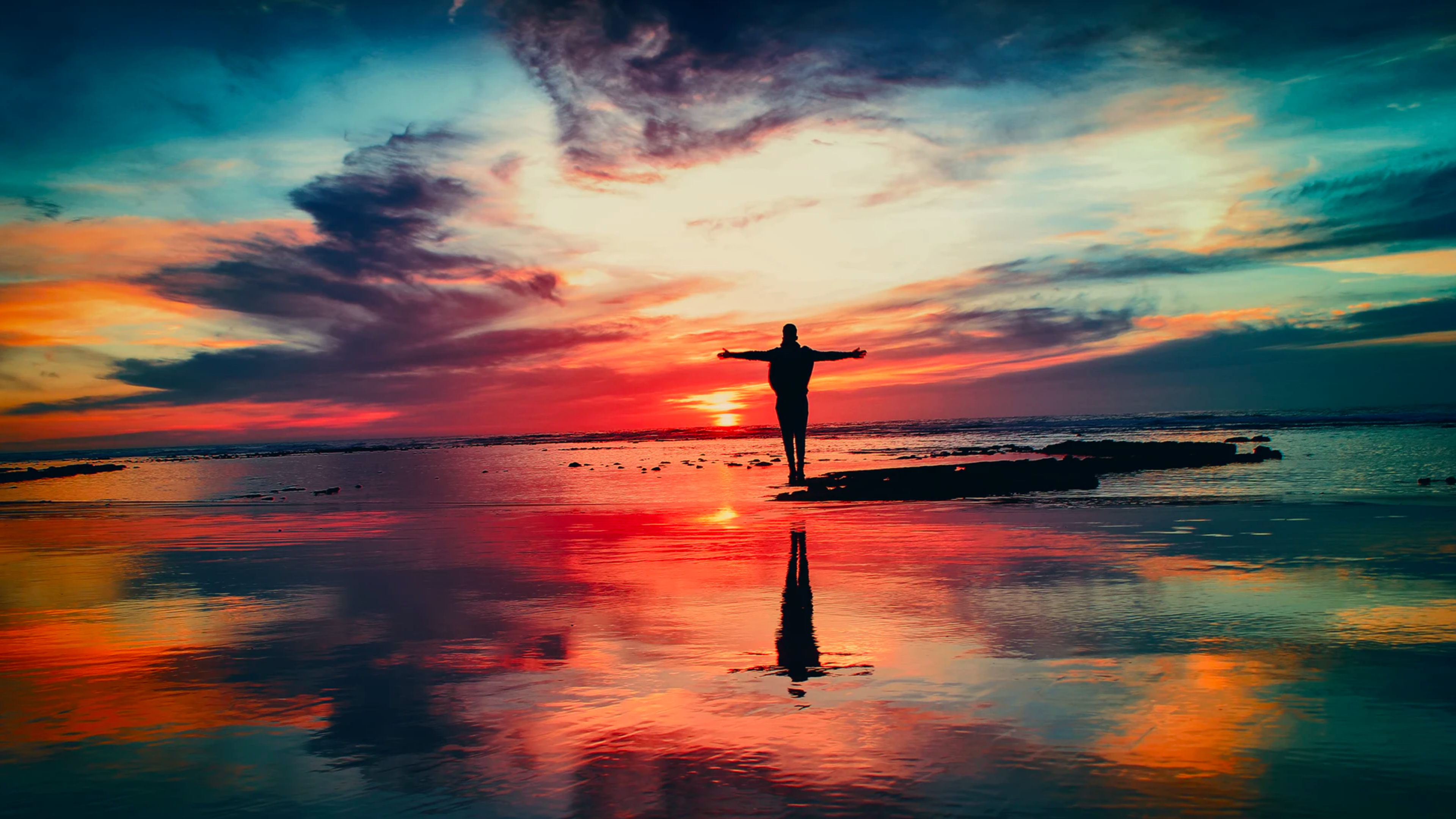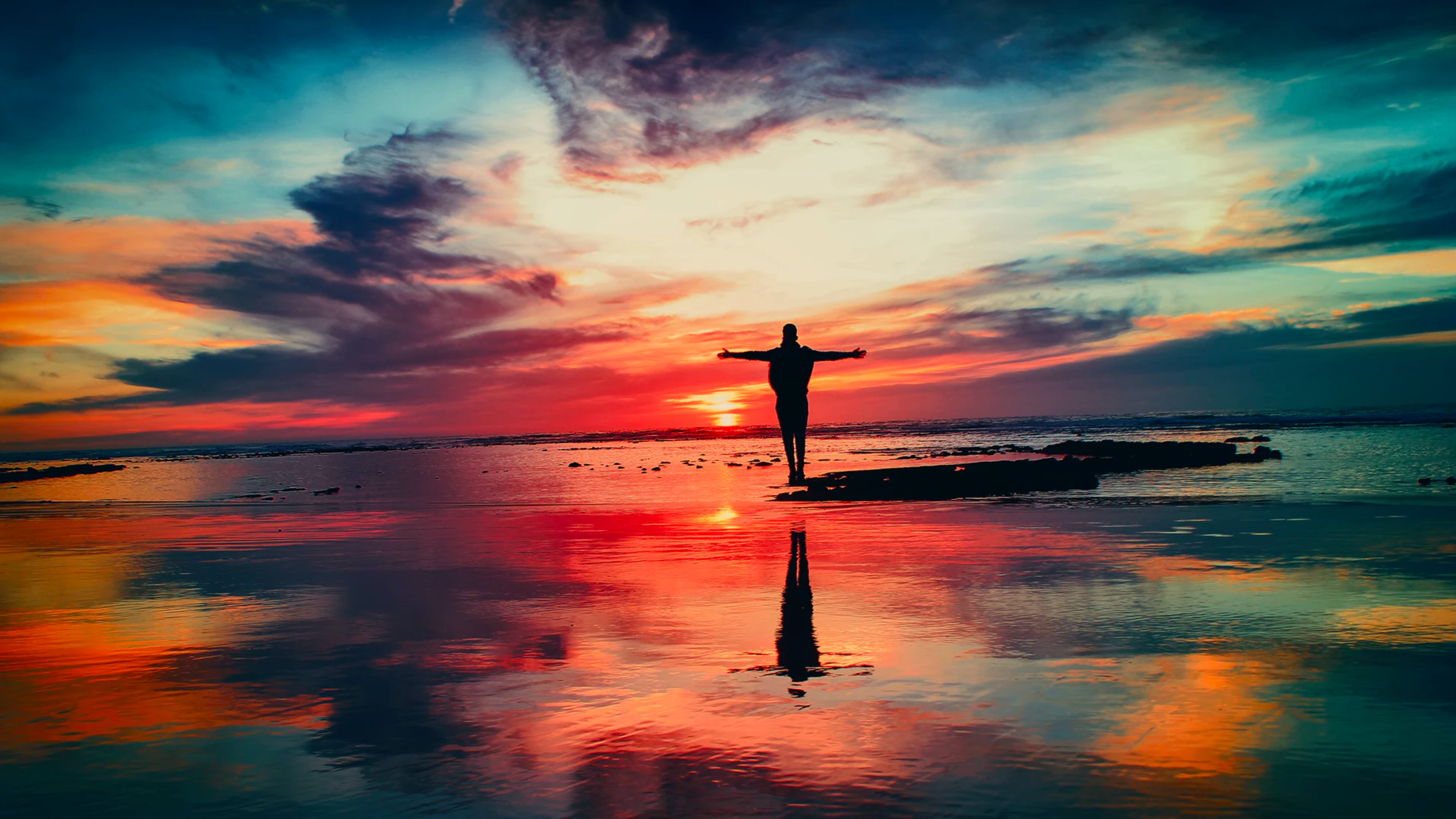 Igniting the hearts of Catholic Leaders in Singapore
The Catholic Leadership Centre (CLC) is a new organisation in the Singapore Archdiocese, to form and equip Catholic leaders to build a vibrant, evangelising and missionary Church.
5 Focus Areas of Leadership Development
We differentiate ourselves from others by taking a holistic approach to There are 5 critical areas of development that Catholic leaders need in order to effectively lead those under their charge. CLC's training modules are built around these areas.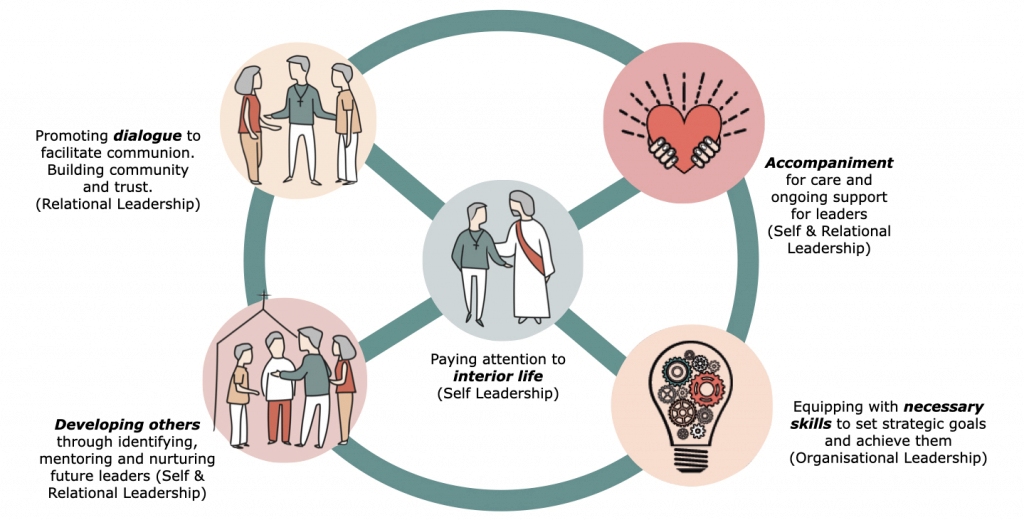 UPCOMING OPEN SCHEDULE TRAINING MODULES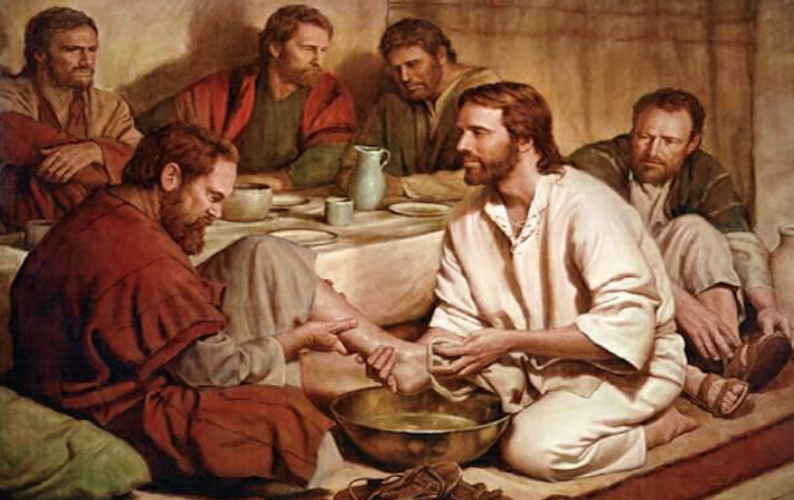 4 & 11 Feb 2023
Lead Like Jesus (LLJ)
A foundational module based on the servant leadership modelled by Jesus Christ. In the 2 sessions, we will explore the 4 domains of leading like Jesus: the heart, head, hands and habits.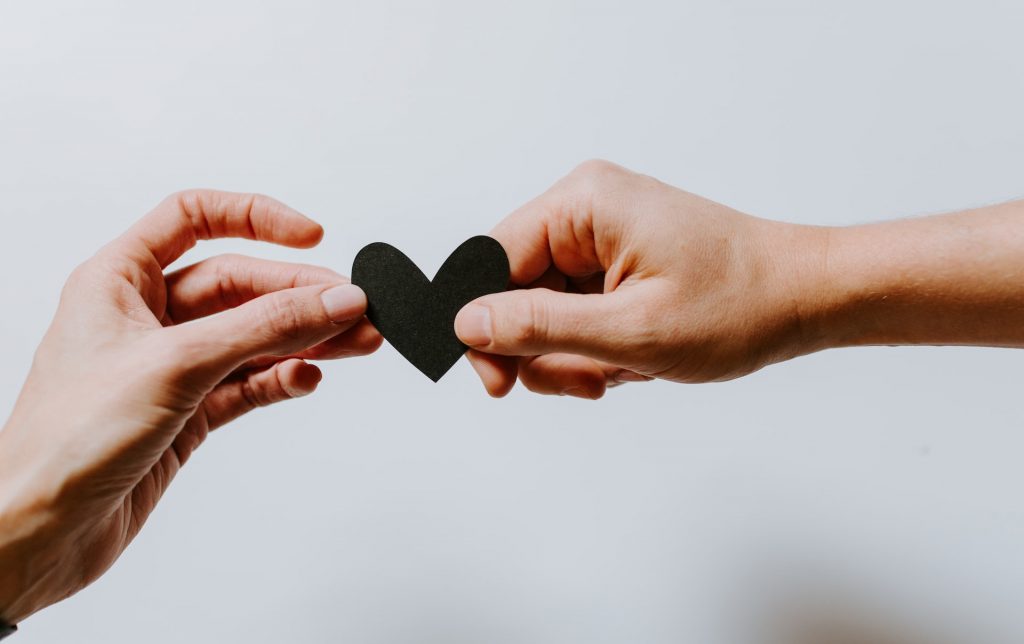 15 Apr 2023
Heart-to-Heart Convos (H2H)
A day of recollection to reflect on how God has been present in your community and shaped the group, followed by heart-to-heart conversations to discern the next priorities of the community.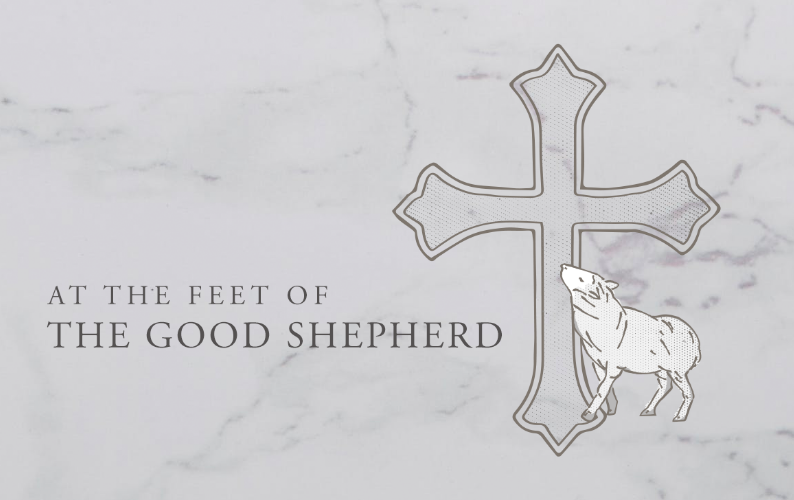 25-26 Mar (Run 1), 6-7 May (Run 2)
At the Feet of the Good Shepherd Retreat (FGS)
A personalised, in-person, directed retreat for leaders to sit at Jesus' feet and listen to His voice, allowing our Good Shepherd to tend to you and restore your soul. (Psalm 23: 1-2).
See all modules by using the Training Menu menu item at the top.

I thank God that He has answered my inner longing. He has put into words, into life, my inner longing for a personal vocation.
Participant feedback (ALS)
Don't know where to start? Get in touch.