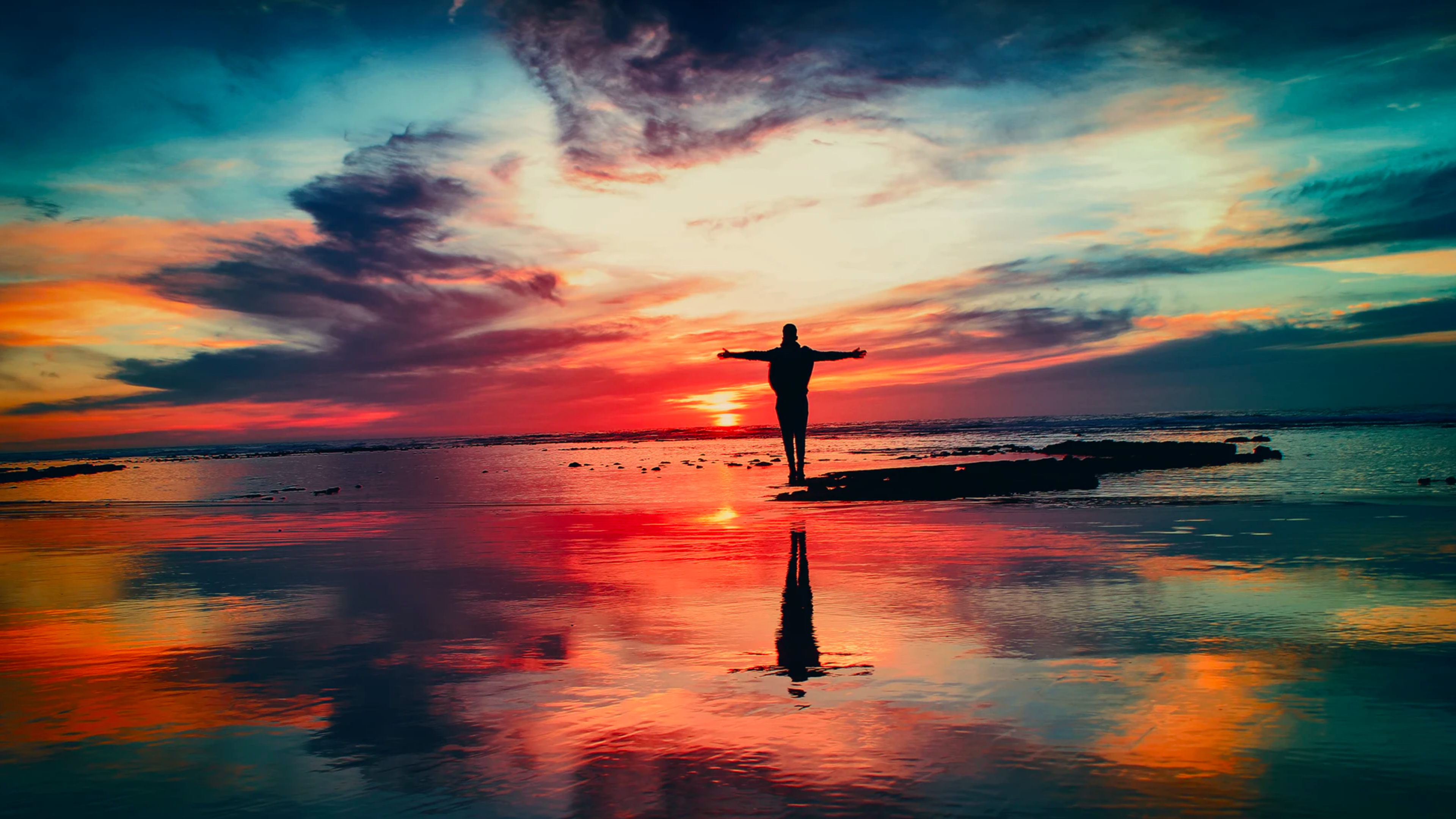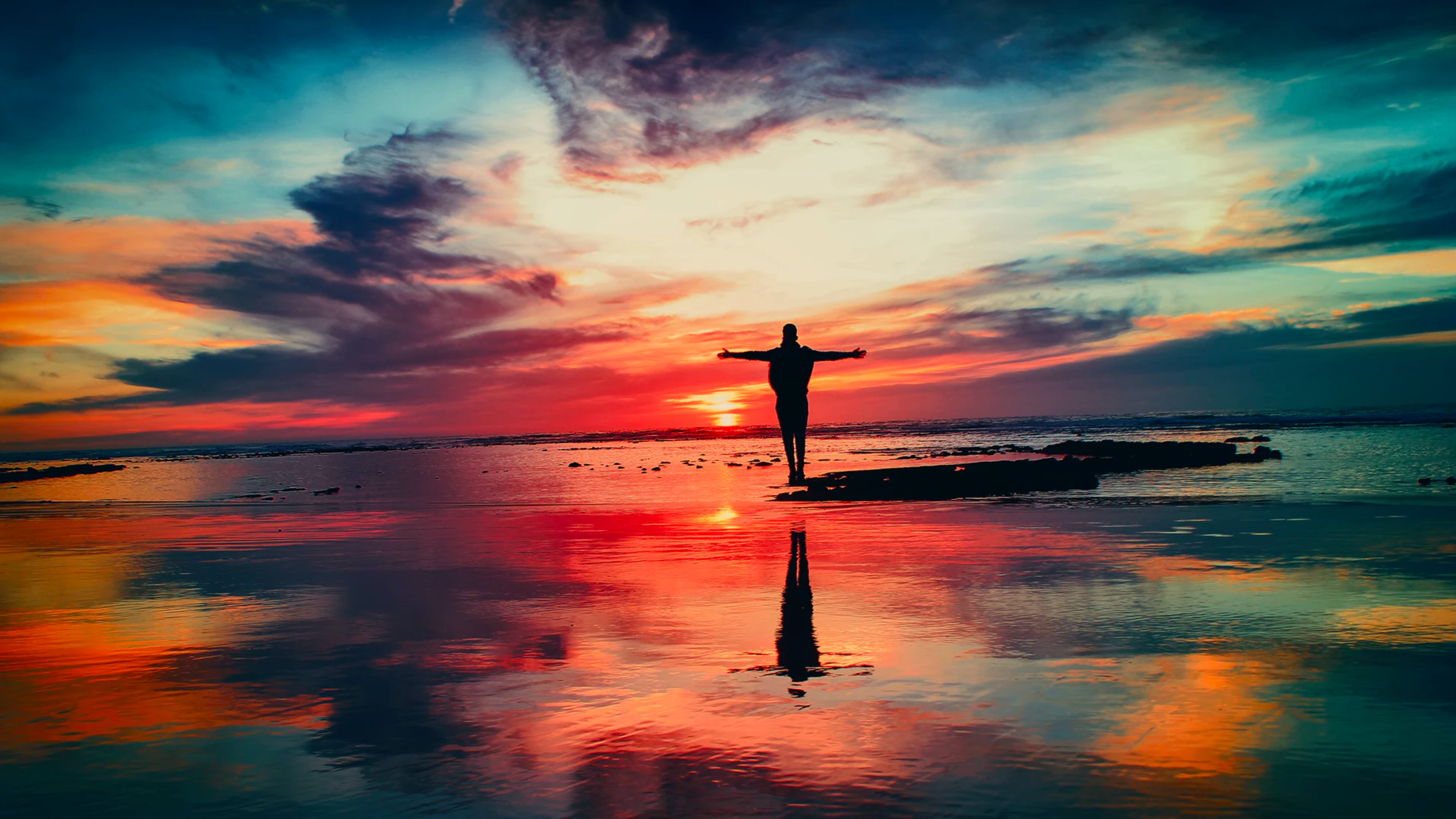 Igniting the hearts of Catholic Leaders in Singapore
The Catholic Leadership Centre (CLC) is a new organisation in the Singapore Archdiocese, to form and equip Catholic leaders to build a vibrant, evangelising and missionary Church.
Whether you are a leader in your ministry or small Christian Community, serving at the parish level in the Parish Pastoral Council or Executive Committee, or a leader with influence over others, like a parent, educator or the like, CLC can offer a training pathway for you, based around our 3 training domains, according to your role.
Our Training Domains
CLC's training encompasses 3 leadership domains: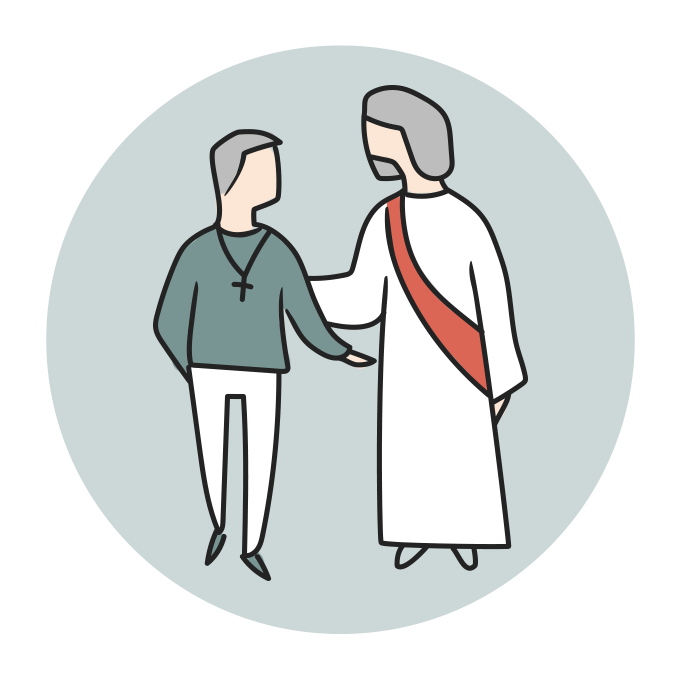 Self Leadership
Your inward journey to help you grow in self-awareness of your motivation and dispositions of humility, integrity, and service.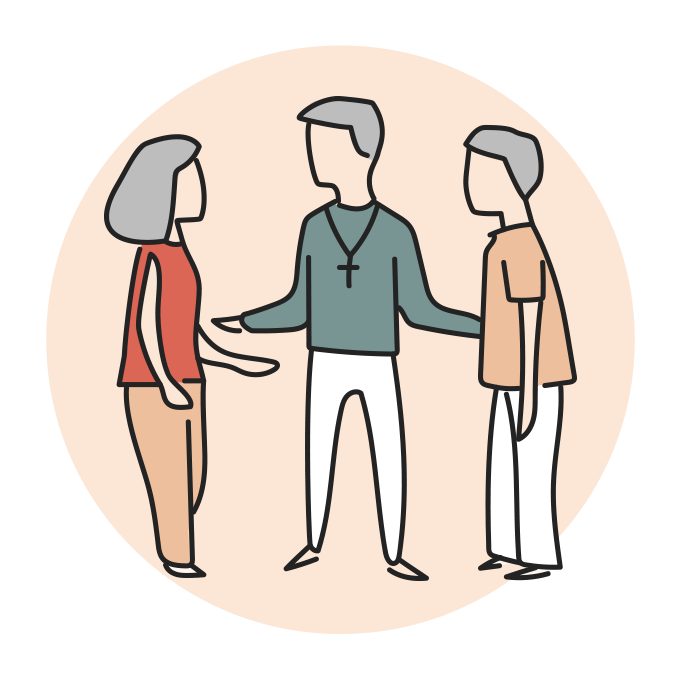 Group/Relational Leadership
Your outward journey, helping you in community leadership, compassionate leadership, and collaborative leadership.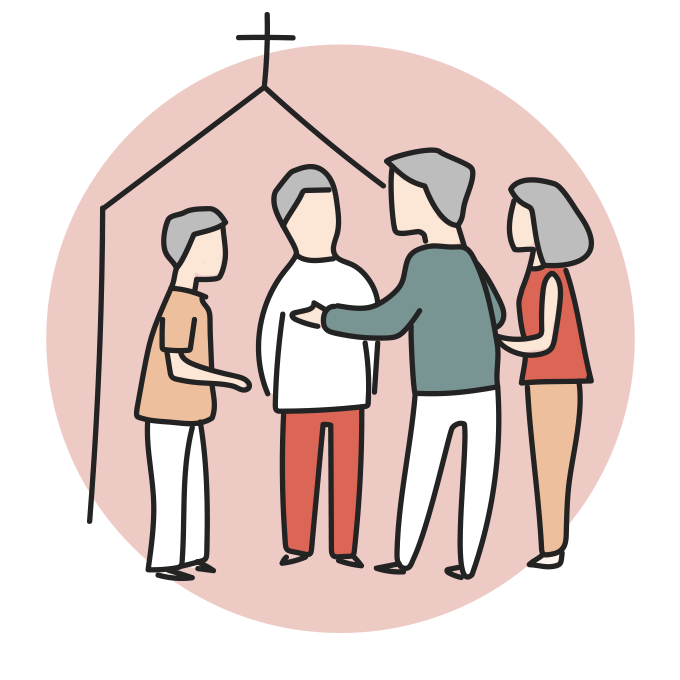 Parish/Organisational Leadership
Your outward journey, helping your parish/organisation discern its purpose, carry out strategic planning, and drive execution.
UPCOMING TRAINING MODULES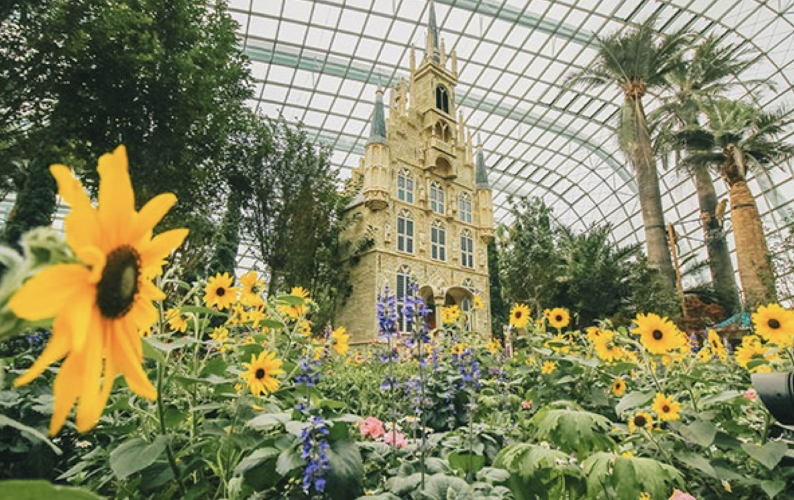 Leaders as Priest, Prophet & King: Communitarian Catholic Leadership (PPK)
A foundational module for leaders to participate in Christ's mission as Priest, Prophet and King – gathering Catholics to evangelise and build up the body of Christ.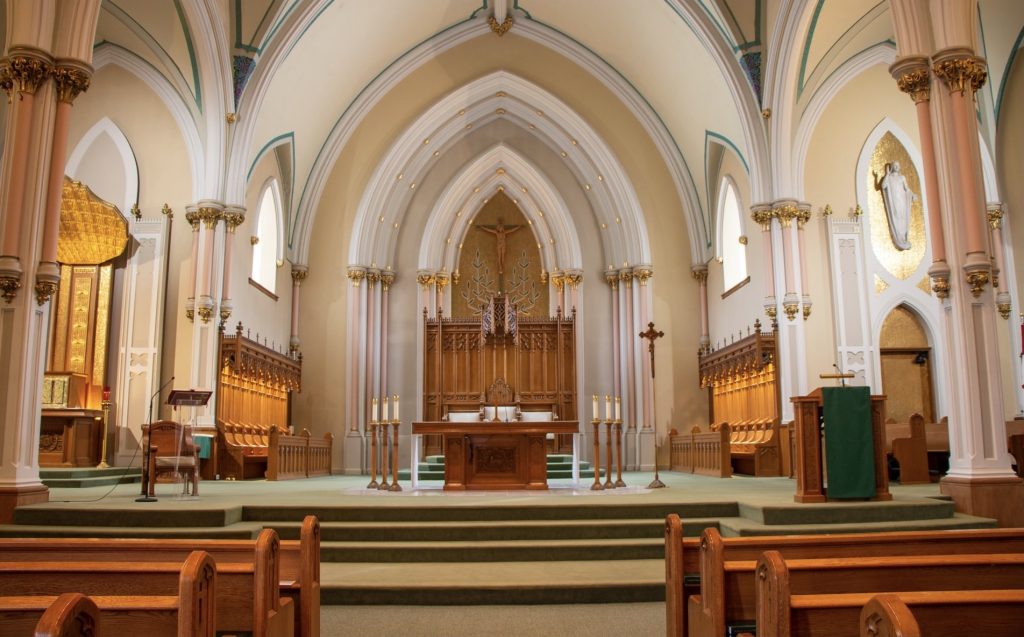 Purpose of the Parish (POP)
Why does the Parish exist? Is it still relevant today? It is when leaders understand the "why" according to the 'mind of Christ' (1 Cor 2:16) that they may discern the 'how' of their Parish's mission.
A Leader's Spirituality (ALS)
This introductory module addresses what is at the heart of spiritually fruitful Catholic leadership: one's lived relationship with Jesus Christ. It touches on the growth of the interior of the disciple-leader.

I thank God that He has answered my inner longing. He has put into words, into life, my inner longing for a personal vocation.
Participant feedback (ALS)
CLC's Training Approach
We differentiate ourselves from others by taking a holistic approach to training: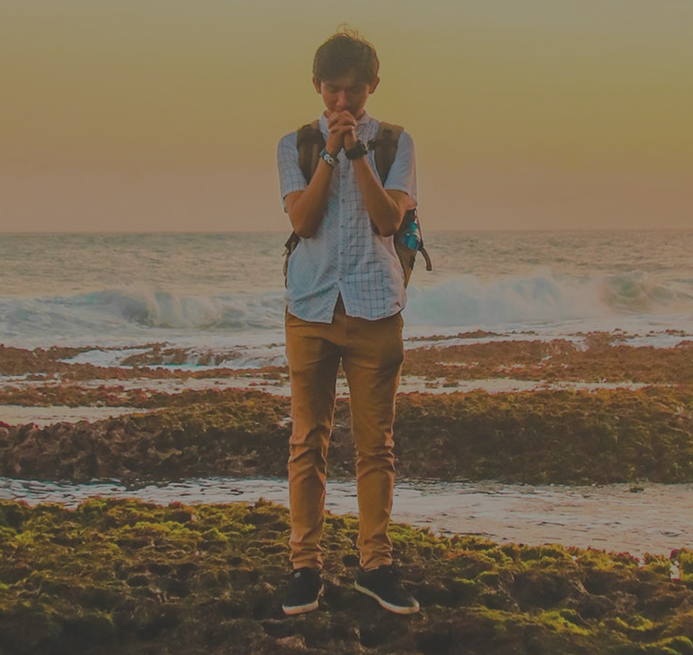 Attention to the Person
Link between interior (spiritual, emotional) and exterior life
Accompaniment
Spiritual accompaniment for leaders and by leaders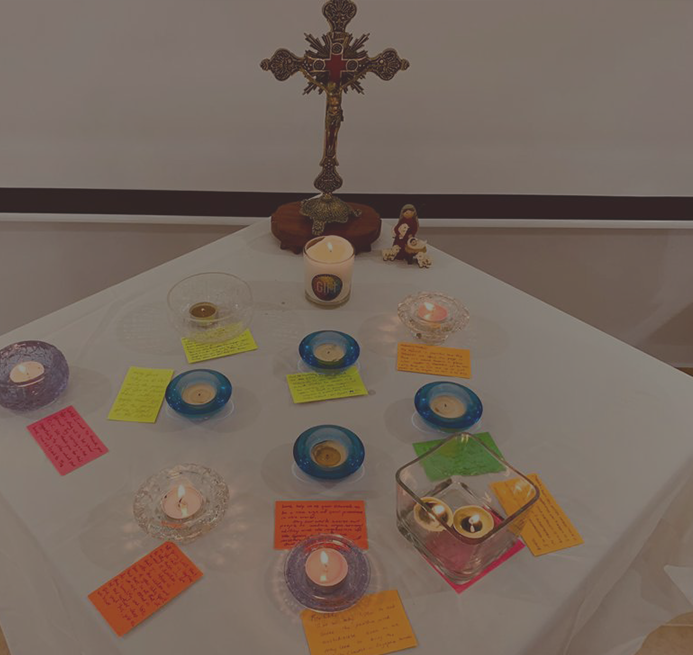 Action-Learning
Contextualised and practical tools
Don't know where to start? Get in touch.