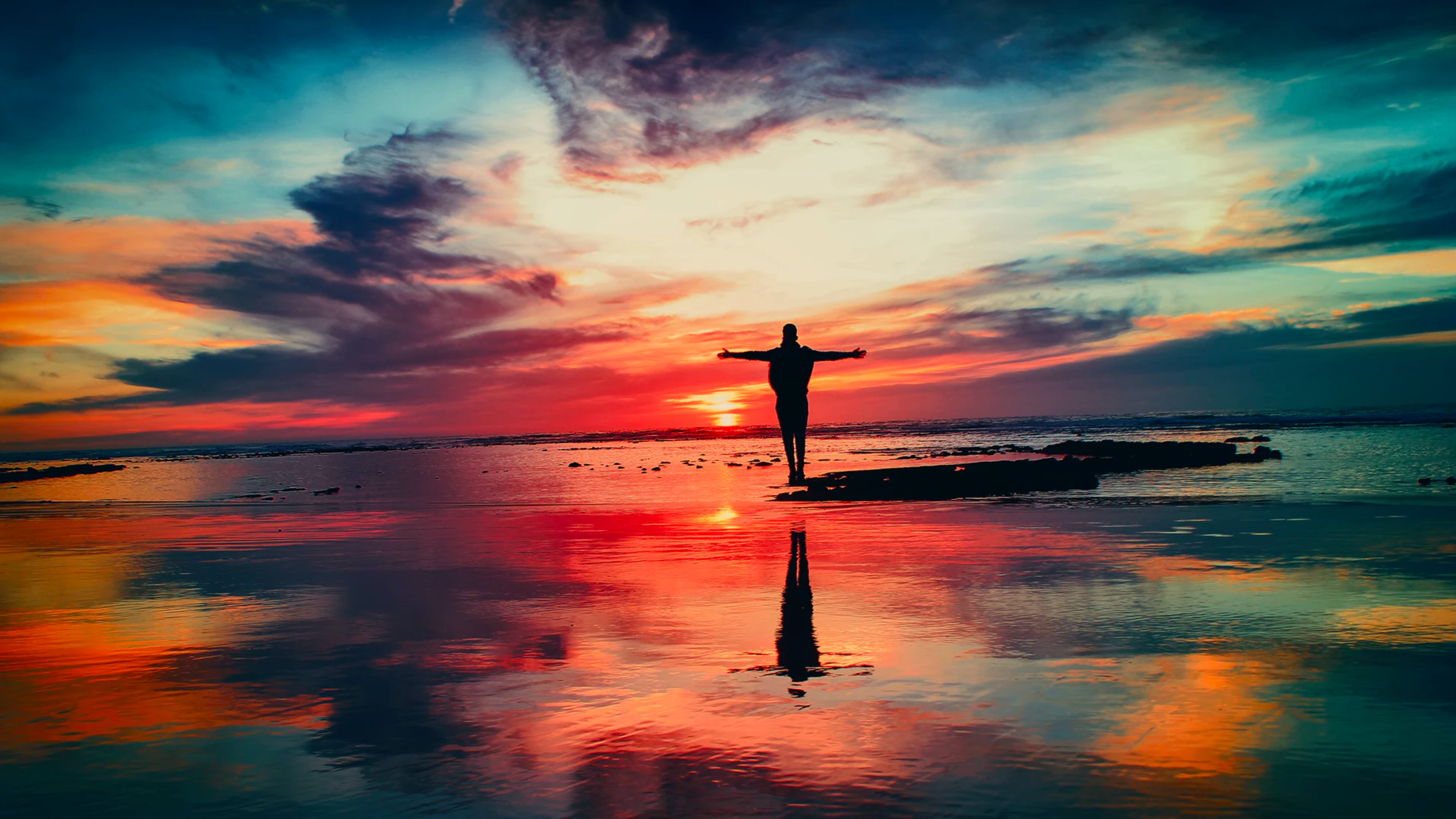 Igniting Catholic Leaders in Singapore
Igniting the hearts of Catholic leaders in Singapore
"The lay people can also feel themselves called, or be called, to co-operate with their pastors in the service of the ecclesial community, for the sake of its growth and life."

Pope St Paul VI, Evangelii Nuntiandi, n. 73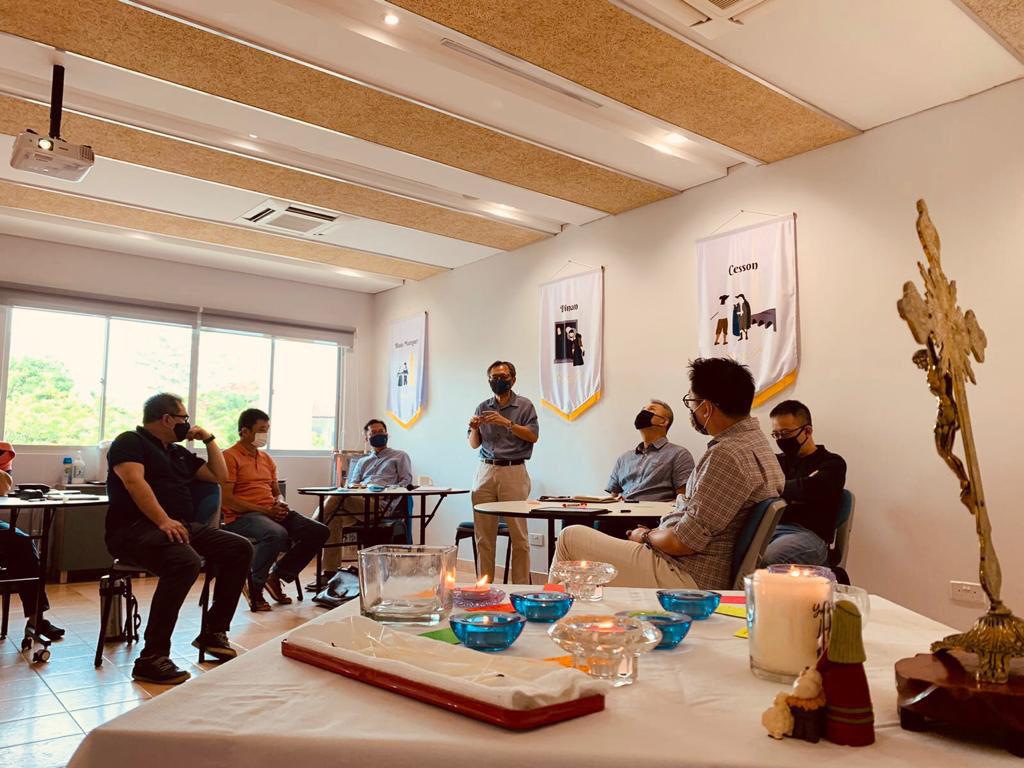 WHAT WE DO
The Catholic Leadership Centre (CLC) is a new organisation in the Singapore Archdiocese, to form and equip Catholic leaders to build a vibrant, evangelising and missionary Church. CLC has 2 arms: Training and Consulting.
We offer leadership training to lay leaders in Parish Pastoral Councils (PPC), Executive Committees (Exco), core teams of Ministries and Small Christian Communities (SCC) and lay leaders in Archdiocesan Organisations in Singapore.
CLC also provides consultancy to Parish Priests on organisational leadership matters, so that the Parish is better enabled for mission. These include situational audit, strategic planning and goal setting, putting together a strong leadership support structure, governance and pastoral administration.
UPCOMING TRAINING MODULES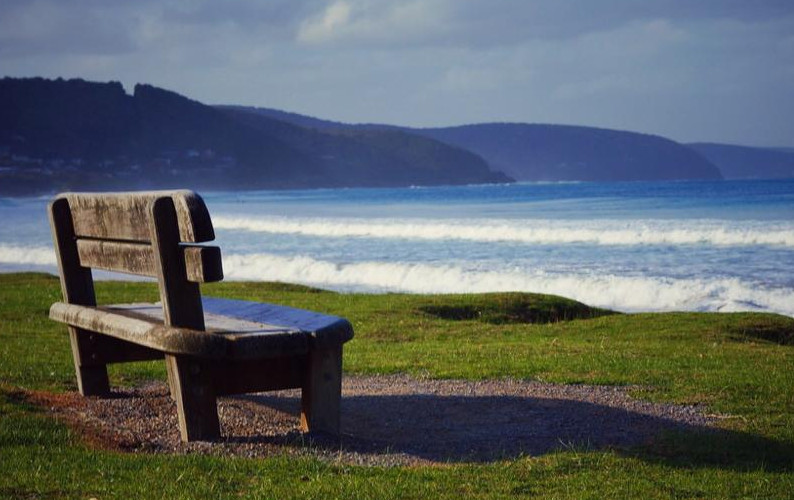 A Leader's Spirituality (ALS)
This introductory module addresses what is at the heart of spiritually fruitful Catholic leadership: one's lived relationship with Jesus Christ. It touches on growth of the interior life of the disciple-leader.
At the Feet of the Good Shepherd (FGS)
A personalized, online, directed retreat for leaders to sit at Jesus' feet and listen to His voice, allowing Jesus our Good Shepherd to tend to you and restore your soul. (Psalm 23:1-2)
OUR APPROACH
At CLC, we model our approach after Jesus as the servant leader. We emphasize the communitarian ethos of our Catholic faith. At the same time, we recognize that all parishes are different and that there cannot be a one-size fits all approach. These are the key principles that guide the CLC's work.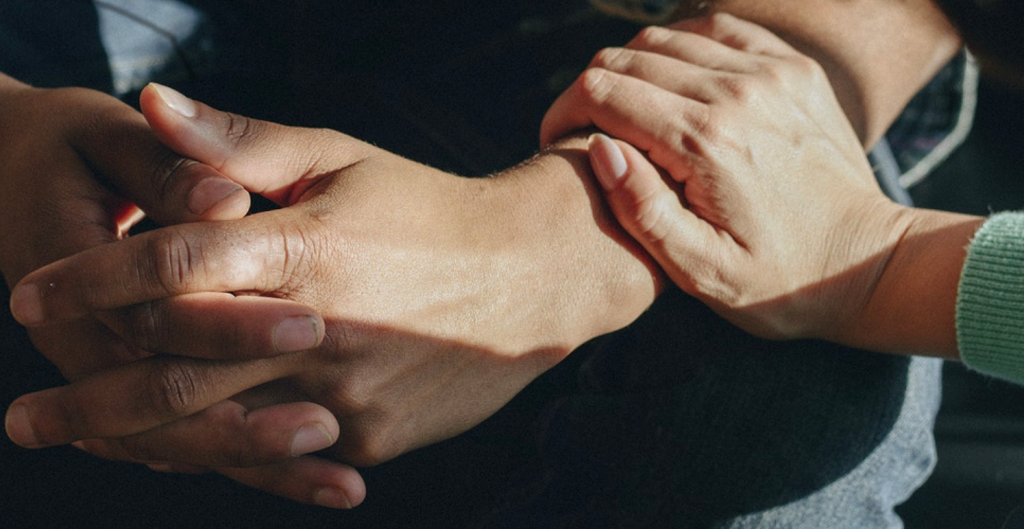 "…we will grow to become in every respect the mature body of him who is the head, that is, Christ. From him the whole body, joined and held together by every supporting ligament, grows and builds itself up in love, as each part does its work."

Ephesians 4: 15 – 16
How can we support you in your ministry?