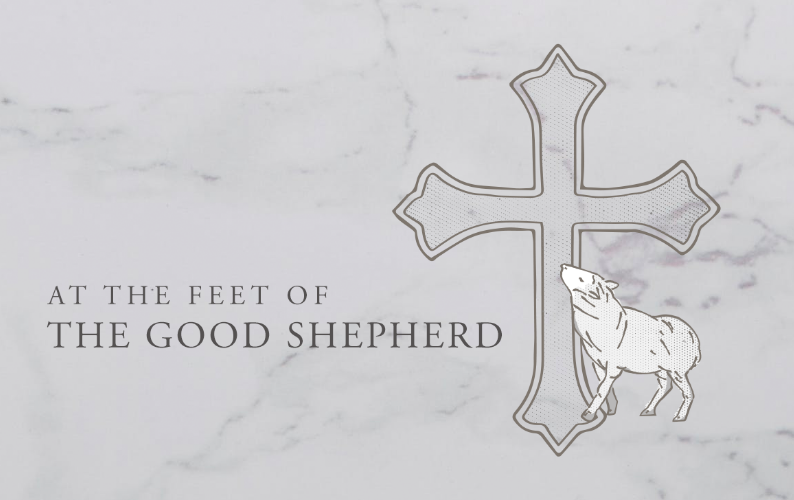 Feedback from past FGS retreatants:
The forgiveness experience was life-changing. I was completely overcome by the Holy Spirit in ways that could only be made possible by Him. I look forward to repairing/rebuilding relationships with those I hurt and who hurt me. – Clarice
This retreat has addressed 3 important things: inner wounds, unforgiveness and reconciliation. These have brought healing to my past and reinstated who the Lord is in my life. This retreat has brought me back home to the Lord, and renewed my love and zeal for Him. – Bianca
I thought that my inner wound had been addressed at my previous retreat, but during the spiritual direction session, I managed to dig deeper to ask the burning questions inside that had been troubling me. I received clarity and peace from God. – Bryan
The spiritual direction helped me to understand where I am presently in my relationship with Jesus and what I can do about it moving forward. I learnt more about my relationship with Jesus in this retreat than at any other workshop or seminars. God has shown me that as long as I am willing, He will guide me along the way, I just need to take the first step. – Andy
"The Lord is my shepherd, I shall not want. He makes me lie down in green pastures; he leads me beside still waters; he restores my soul."
Psalm 23:1 - 2
As leaders, we may be so used to tending to those under our care that we may not look into our own spiritual and emotional well-being. Might we have any childhood trauma or past hurts that continues to affect our behaviour today and result in wounding those we lead?
Stay-in Retreat features:
On Day 1, we will understand what inner wounds are, why it is important to tend to them and be guided to surrender our wounds to be healed by Jesus, our Divine Healer.
On Day 2, spend time on personal reflection before the Blessed Sacrament and a one-to-one session with a spiritual director to process what the Holy Spirit may surface during the inner healing and helping us be more attuned to His presence in our lives.
Date & Time: 6 - 7 May 2023 (Starting at 9am on day 1 and ending at 5pm on day 2)
Mode: In-person Stay-in Retreat
Address: Punggol Seminary (old site of St. Francis Xavier Major Seminary), 199 Ponggol Seventeenth Ave, Singapore 829645
Cost: $280/- per pax inclusive of GST (accommodation & meals included)
Retreat conducted by: Joseph Fernandez & Gloria Patri Ministries together with a panel of trained Spiritual Directors
Eucharist (Sat & Sun) celebrated by Fr Terence Kasavan. Sacrament of Reconciliation & one-to-one Spiritual Direction available on Sunday.
Retrieving number of vacancies...
Retrieving PayNow information...