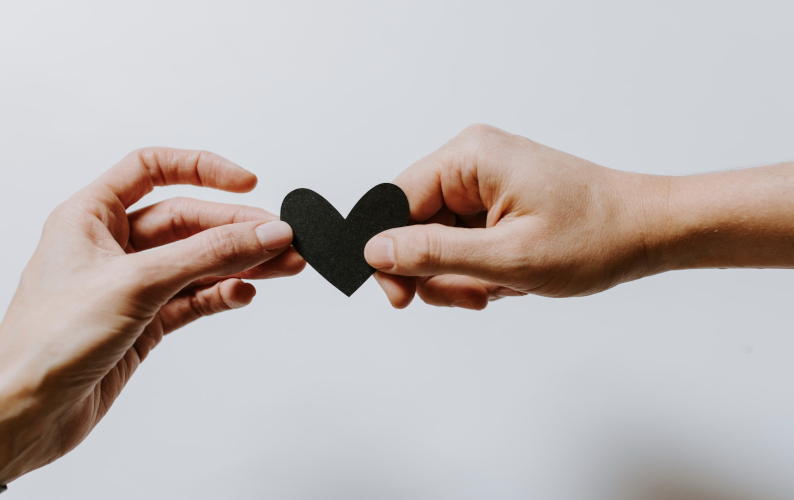 This day of recollection provides leaders a sacred time and safe space to individually listen to God and to one another on how God has been present to their community and shaped them to be the group they are today.
Thereafter, leaders have heart-to-heart conversations arising from their personal reflections, in small groups, within their own leadership group.
Mode: In-person
Duration: 1 day
Time: 9am – 3pm
To find out more about this training course for your parish or organisation, contact Rofina at rofina.tham@catholic.org.sg.