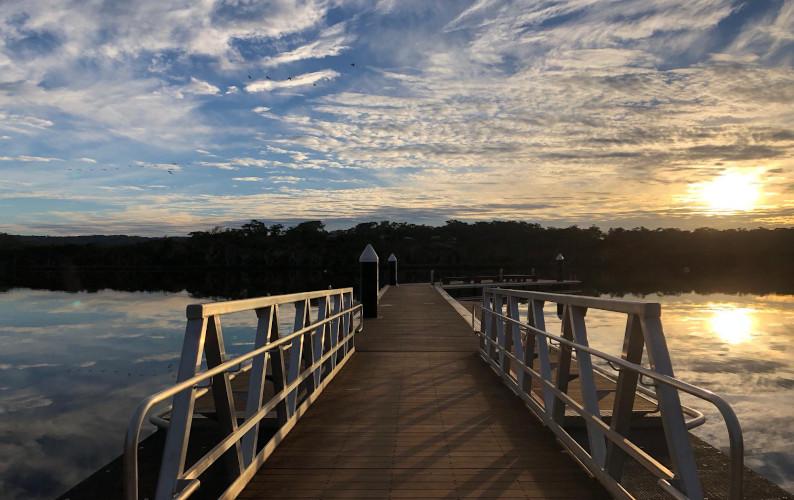 Feedback from past TRU trainees:
"I've learnt so much and was able to share my vulnerability even more than to my own family members. It's really empowering."
"Fantastic trainer! Very knowledgeable and has many practical examples."
"Anita is a God-sent. I was lost as a new leader. Now I feel I can do the task that was given to me."
"There were a lot of effective tools that can be used in building trust and bonding."
Through conversations and interactive group activities, participants will develop a shared understanding of trust and take personal responsibility for how they can develop deeper levels of trust at an inter-personal level as well as at a group level.
This is a 6-hour module, which may be carried out over 3 fortnightly sessions of 2 hours each.
Session 1: Foundations of Trust
Session 2: Developing interpersonal relationships based on other-centricity & intimacy
Session 3: Developing trust levels in Groups
The facilitator will work with the group in a coaching/facilitative style. Learning insights are drawn out from the participants from their personal experiences. Participants will develop their personal action plan to practise with community members during the 2-week interval before they return to the next session.
To find out more or to enquire about customised training, please send an email to rofina.tham@catholic.org.sg.