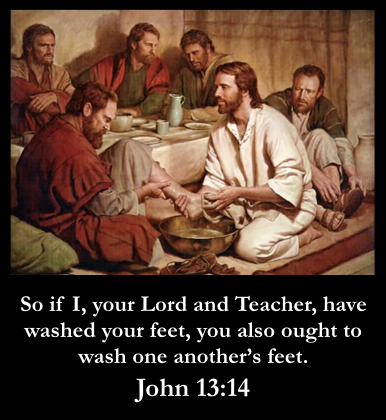 Feedback from past LLJ trainees:
"I have learned to be more purposeful and conscious in trying to lead like Jesus, with Jesus as my role model."
"Through this training module, I have learned to give more encouragement to others."
"I learned that leadership is a heart issue, not just about your head. And that forgiving others is more about living out God's example and not just about what's fair."
"In future, I will reflect on my motivations when I lead."
"Takes leadership to the heart of the matter; practical and thought provoking; good techniques to help ourselves and others to deal with change."
A foundational module (3 sessions) based on the servant leadership modelled by Jesus Christ. In this module, we will explore the 4 domains of leading like Jesus:
Heart - Intention and motivation of a leader
Head - Beliefs about leadership and motivation
Hands - Methods and behaviour of a leader
Habits - 'Being' habits (Scripture, Solitude, Support) and 'Doing' habits (Offer Grace, Forgiveness, Encouragement & Community)
This is an interactive leadership development workshop that exposes common leadership misconceptions and offers a practical model based Jesus' servant leadership.
Lead Facilitator: Ms Anita Yap
To find out more or to enquire about customised training, please send an email to rofina.tham@catholic.org.sg.