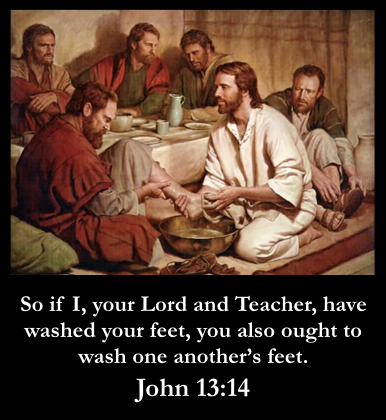 Feedback from past LLJ trainees:
"I learned that leadership is a heart issue, not just about your head. And that forgiving others is more about living out God's example and not just about what's fair."
"Takes leadership to the heart of the matter; practical and thought provoking; good techniques to help ourselves and others to deal with change."
"I have learned to be more purposeful and conscious in trying to lead like Jesus, with Jesus as my role model."
"In future, I will reflect on my motivations when I lead."
"Through this training module, I have learned to give more encouragement to others."
A foundational module (3 sessions) based on the servant leadership modelled by Jesus Christ. In this module, we will explore the 4 domains of leading like Jesus:
Heart - Intention and motivation of a leader
Head - Beliefs about leadership and motivation
Hands - Methods and behaviour of a leader
Habits - 'Being' habits (Scripture, Solitude, Support) and 'Doing' habits (Offer Grace, Forgiveness, Encouragement & Community)
This is an interactive leadership development workshop that exposes common leadership misconceptions and offers a practical model based Jesus' servant leadership.
Date & Time: Saturdays, 13, 20, 27 Nov 2021, 9am - 3pm
Mode: In-person

Cost: $200/- per pax (inclusive of Personal Workbook & 3 Lunches)
Lead Facilitator: Ms Anita Yap
This training module run has been fully subscribed. Registration is now closed. Thank you.
After submitting the form, you will be asked to make payment online via PayNow.
If you are viewing this page on your mobile phone, do not close this page, but instead navigate to your mobile banking app, then navigate back to this page once the PayNow payment has been made.
Once payment has been processed, you should receive an email confirmation to your email address.
NOTE: If you do not receive an email confirmation, please contact us at enquiry.clc@catholic.org.sg.