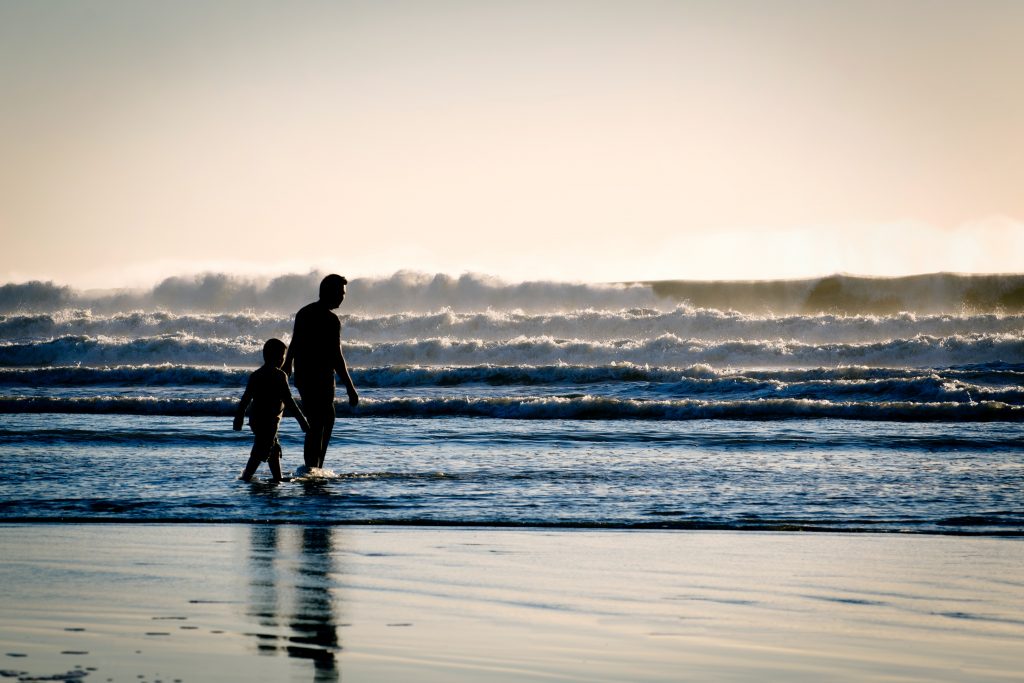 Discover Sabbath as a sustaining spiritual practice
How do leaders, fatiqued by the demands of work, family, ministry think and feel about Sabbath? Is Sabbath another burden to keep the commandments? Is Sabbath another day filled with obligations and serving others?How is self-care part of keeping the Sabbath holy?
During this weekend retreat we invite you as Leaders to receive the Sabbath as a gift from God to restore, refresh, delight and discern. Discover the gift of enjoying Sabbath as a weekly, monthly and yearly practice. You will also discover how to develop your personal rule of life, which is a way to thrive and integrate your relationship with God, self, others and creation.
A rule of life was originally developed for monastic living and the most famous was the Rule of St Benedict. A rule is about taking responsibility for a balanced ordering of our whole lives, integrating our physical, mental, emotional, and spiritual lives.
Developing your rule of life will give you interior freedom to live a rhythm that helps you to stay purposeful, make better life-giving choices and clarity to the way of life to which God has called you, moving you towards greater intimacy with God.
The retreat will include prayer exercises with scripture, praying in nature, creative arts and one spiritual direction session.
Date: 12 – 14 Jan 2024 (Starting Friday 7.30pm & ending Sunday 5pm) (Check-in from 4pm on 12 Jan 2024)
Mode: In-person Stay-in Retreat
Duration: 3D2N
Address: St Damiano Franciscan Centre, 5 Bukit Batok East Ave 2, Singapore 659918.
Conducted by: Ms Anita Yap
Cost: $400/- per pax inclusive of GST (single-room accommodation included)
Retrieving number of vacancies...
Retrieving PayNow information...