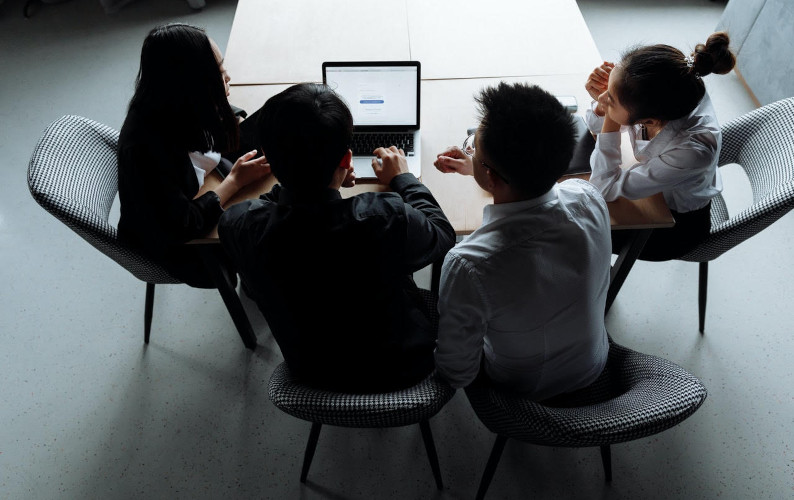 This workshop is designed to equip leaders with key skills in facilitating effective group discussions or meetings in ministries and small communities.
Leaders will gain insights and skills into the unique role of facilitators in engaging groups and harnessing group wisdom for decision-making, discussions, learning and planning.
Mode: In-person
Duration: 1 day
Time: 9am – 3pm
To find out more or to enquire about customised training, please send an email to rofina.tham@catholic.org.sg.