We offer scheduled training modules at various times of the year that are open to registration from individuals and small groups:
Scheduled Training
18 Sep, 2 Oct, 16 Oct, 30 Oct 2021
A Leader's Spirituality (ALS)
This introductory module addresses what is at the heart of spiritually fruitful Catholic leadership: one's lived relationship with Jesus Christ. It touches on the growth of the interior of the disciple-leader.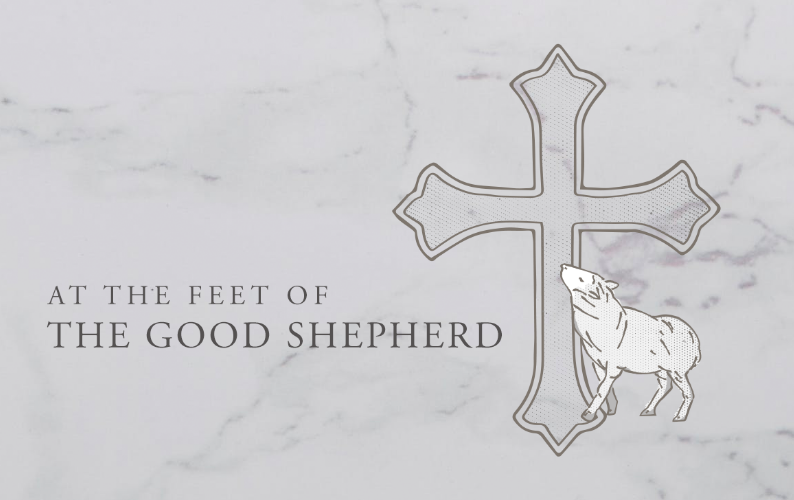 Next run will commence in 2022
At the Feet of the Good Shepherd (FGS)
A personalised, online, directed retreat for leaders to sit at Jesus' feet and listen to His voice, allowing our Good Shepherd to tend to you and restore your soul (Psalm 23:1-2)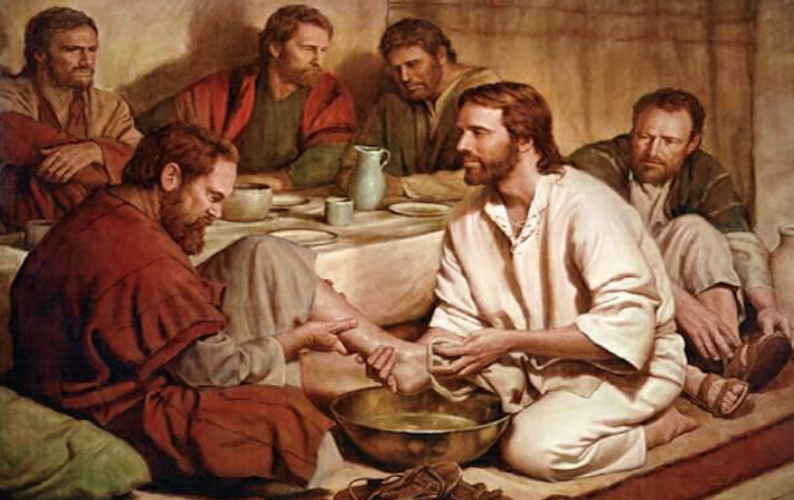 13, 20, 27 Nov 2021
Lead Like Jesus (LLJ)
A foundational module (3 sessions) based on the style of servant leadership modelled by Jesus Christ. In this module, we will explore the 4 domains (heart, head, hands, habits) of leading like Jesus.
Customised Training
We also offer customised tracks for parishes and organisations, co-curated with Parish Priests/Heads of Organisations that can be conducted at the Parish/Organisation residence. These are some of our tracks that we have curated and are available: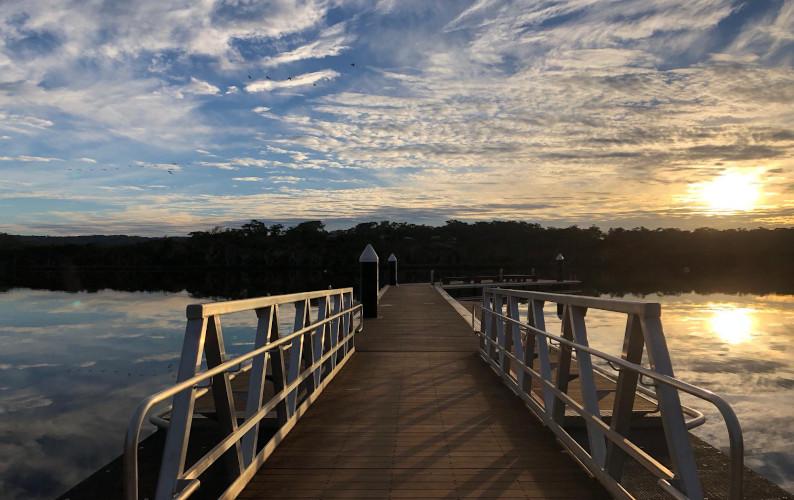 Community-Building: Trust (TRU)
Through conversations and interactive group activities, participants will develop a shared understanding of trust and take personal responsibility for how they can develop deeper levels of trust at an inter-personal level as well as at a group level.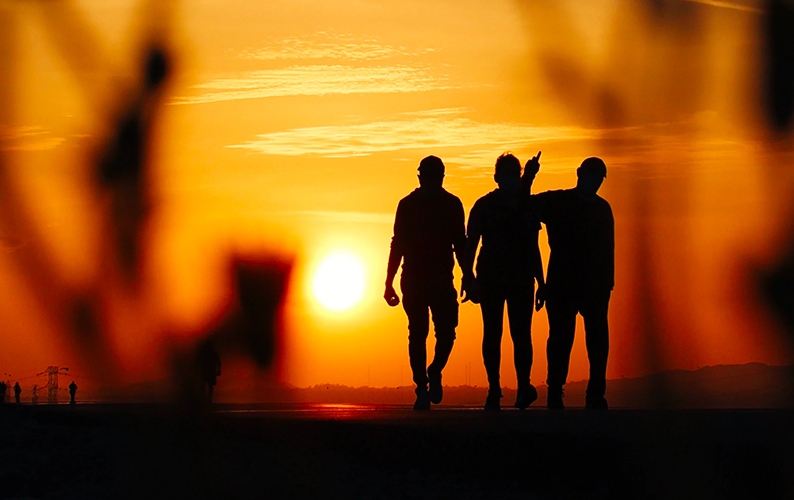 Awareness & Accompaniment (AA)
This formation is about supporting leaders to grow in self-awareness, as well as relational awareness within a group, experiencing being accompanied within the community and so, in turn, accompanying others entrusted to them.