Jesus said to Peter, "I have prayed for you that your own faith may not fail; and you, when once when you have turned back, strengthen your brothers." (Luke 22:32)
At the Catholic Leadership Centre, we believe that transformation in the Church and society begins with ongoing conversion of each leader across 3 leadership domains. This is how we structure and organise our training modules:
SELF-LEADERSHIP revolves round the 4 core dimensions of:
Identity in Christ: Recognising that we are God's beloved, through our baptism and sharing in Christ's mission of priest, prophet, king. Acknowledging our role as members of the Body of Christ. Learning to discern our personal vocation & charisms.
Intimacy with Christ: Having a personal relationship with the Holy Trinity through prayer, and cultivating the following dispositions – Obedience to God the Father; Allegiance to Jesus Christ; Docility to the Holy Spirit. And living the 'fiat' of our Blessed Mother.
Imitation of Christ: Discipleship and Servant leadership (John 13:14-15)
Integration for Christ: Developing self awareness to integrate the interior & exterior life; Living a life of integrity, finding inner healing & reconciliation; growing in maturity and union with God. Having an intellectual understanding of the role of leaders in the nature and mission of the Church. Learning to practice intentional leadership.
GROUP LEADERSHIP encompassing the following areas:
Community leadership: Building your community on trust. Listening, authentic conversations, difficult conversations, conflict resolution. Group dynamics.
Compassionate leadership: Spiritual accompaniment for leaders & by leaders.
Collaborative leadership: How to inculcate collaboration (within and beyond the Church). How to facilitate purposeful and participative meetings.
ORGANISATIONAL LEADERSHIP encompassing the following areas:
Discerning Parish/Organisational purpose.
Strategic planning and execution.
This page shows a list of modules that are currently available. They are all foundational modules under the Self Leadership domain. Click on an individual module title to know more and to sign up for it.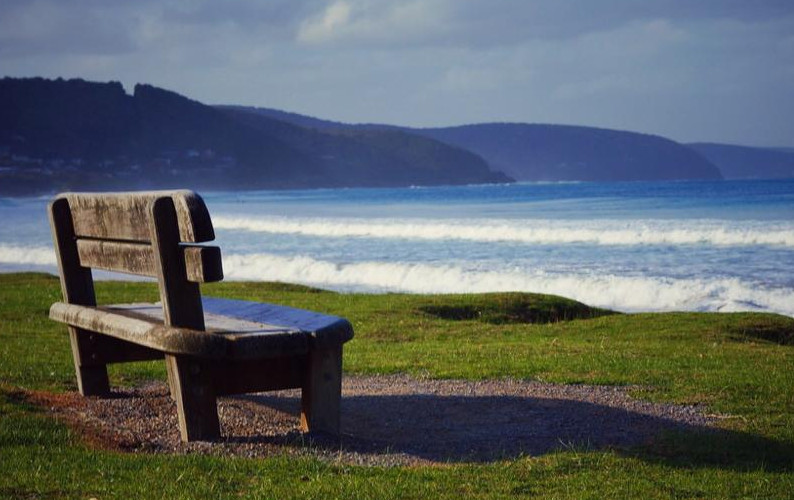 This introductory self-leadership module addresses what is at the heart of spiritually fruitful Catholic leadership: the individual's lived relationship with Jesus Christ. It touches on growth of the interior life of the disciple-leader; three common temptations for leaders; how to cultivate a prayerful disposition that is both contemplative and discerning; how to lead with authenticity and integrity.
A foundational module (3 sessions) based on the servant leadership modelled by Jesus Christ. In this module, we will explore the 4 domains (heart, head, hands, habits) of leading like Jesus.