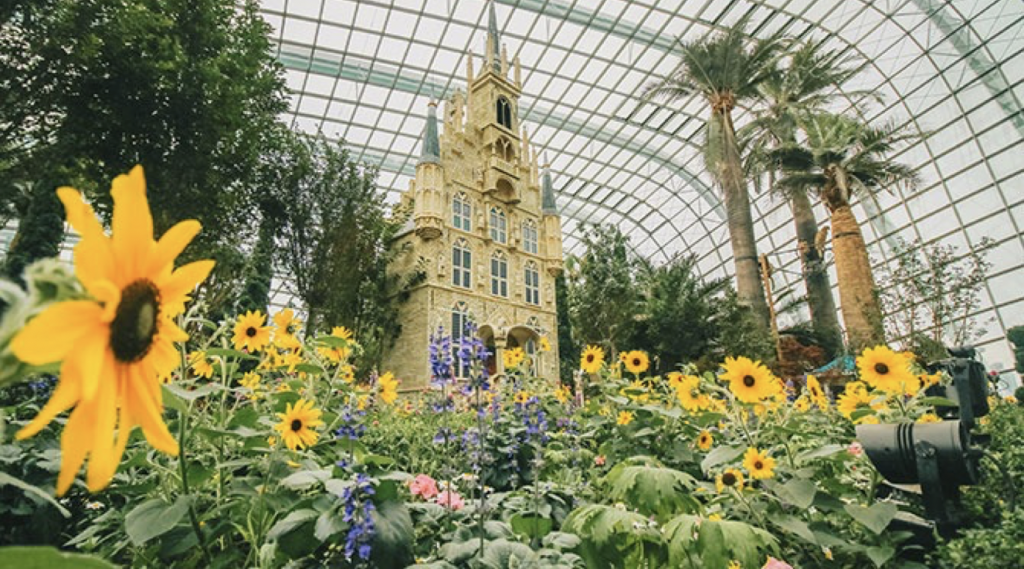 Learning outcomes:
Understand the distinction between secular strategy and leadership / Catholic strategy and leadership.
Understand why the lens of Priests Prophet and King(PPK) is essential.
Learn how to practice being Priest Prophet and King through the Way of Jesus as reflected in Scripture.
Learn how to apply the concept of PPK as leaders within a Church of Communion by reviewing the Church's journey from the beginning till today.
Learn how to apply PPK framework to shape strategy in a changing Singapore with its myriad of challenges.
Benefits:
This course is relevant to lay leaders serving in Parishes, Church Organisations who seek to learn how to apply a distinctively Catholic Strategy and leadership versus a secular approach. And how to apply the PPK strategic framework for personal development and shape Church strategies for local application.
Trainer:
Lawrence Chong brings his faith experience as a member of the Focolare Movement and his global and local experience serving the Church in the transformation of Catholic Institutions. He serves as Consultor on the Pontifical Council for Interreligious Dialogue. Professionally he serves as CEO of an Innovation by design firm and is a global keynote speaker who has spoken globally since 2004.
Date: Saturday, 19 Feb 2022
Time: 9am – 12noon
Mode: Online (Zoom)
Cost: $40/- per pax
Trainer: Mr Lawrence Chong
Are you interested in this course? Do sign up below:
Retrieving number of vacancies...
Retrieving PayNow information...